What Decade is Your True Personality?
Take the Quiz and check your result.
quiz: What Decade is Your True Personality?
You know you're a '90s kid if you can finish this sentence: "I'm going to go listen to my..." If you can complete that sentence, then you're definitely a '90s kid!
You probably grew up listening to the Spice Girls, NSYNC, and Backstreet Boys.
You might have even been a member of one of those fan clubs (we're not judging). You probably had a collection of Beanie Babies and are still trying to figure out what to do with them now.
You probably also remember whenTamagotchiswere all the rage and you were constantly trying to keep yours alive. If you can relate to all of this, then you're definitely a '90s kid!
You may think you know yourself pretty well, but how well do you really know yourself? This quiz will help you find out which decade your true personality is from.
You may be surprised at the results!
Let's play What Decade is Your True Personality?
Which movie do you like?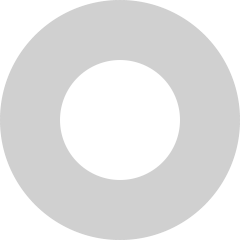 The Godfather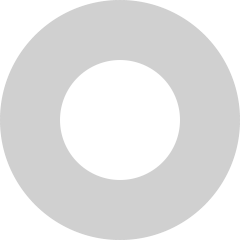 Titanic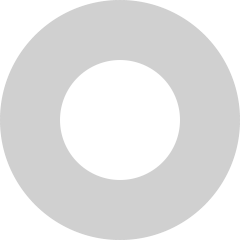 Jurassic Park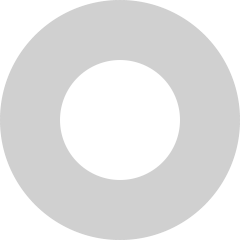 The Untouchables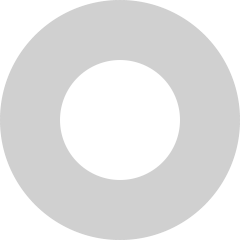 The Notebook
Select a music genre,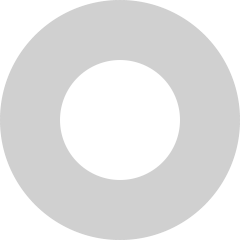 Punk Rock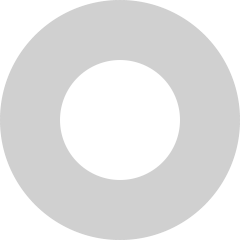 New Romantic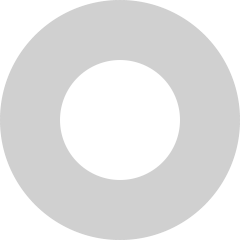 Hip Hop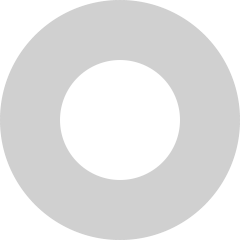 Metal Core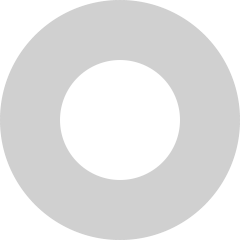 Jazz
Choose a snack of your taste,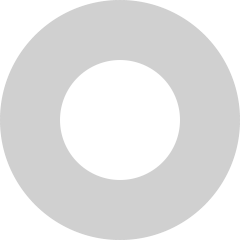 Doritos Avocado Salad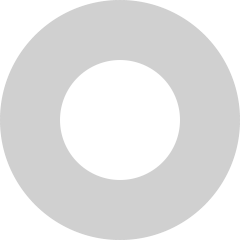 Slice Soda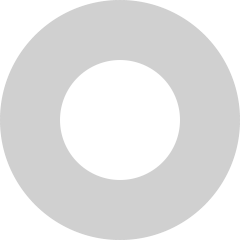 Pop Tarts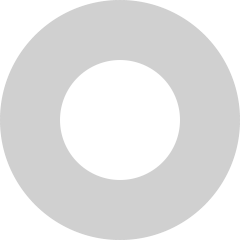 Cheetos
Pick a sport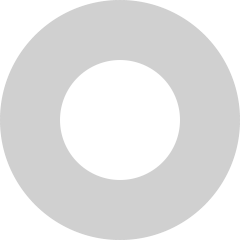 Baseball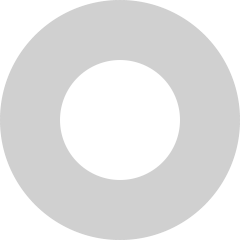 Tennis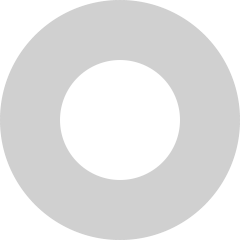 Golf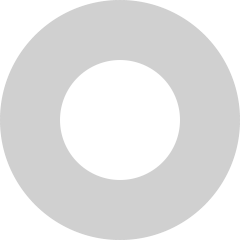 Cricket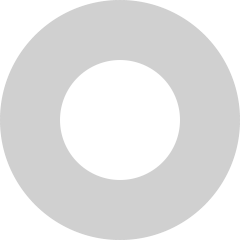 Hockey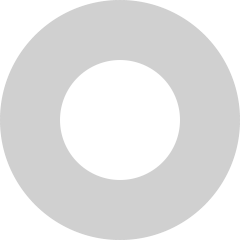 None of these, I like video games
If you could bring back a fashion trend, it will be,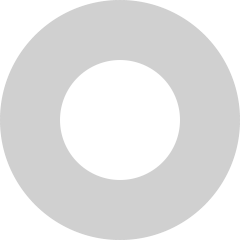 Bell Bottoms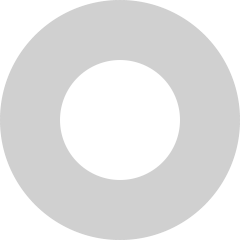 The Neon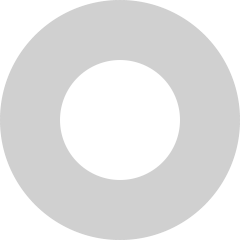 Bike shorts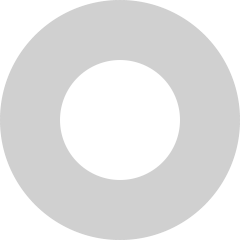 Denims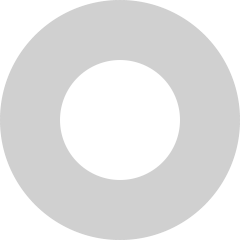 Silk Scarves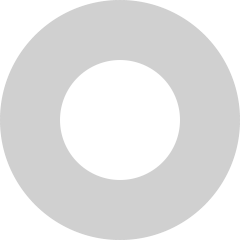 The polka dots
Which novel will you prefer reading?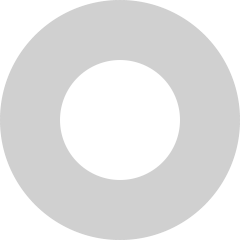 The Key To Rebecca by Ken Follett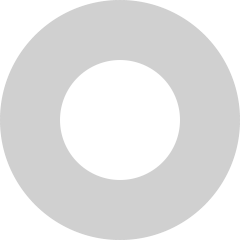 Four Past Midnight by Stephen King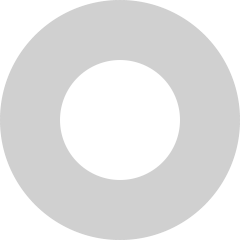 Da Vinci Code by Dan Brown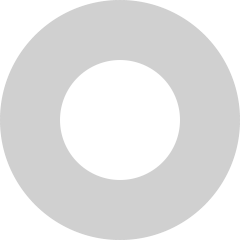 The Kite Runner by Khaled Hosseini
Are you addicted to your cellphone?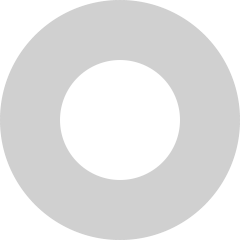 I cannot live without it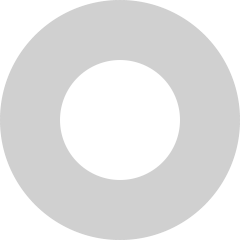 No, not really
Do you remain interested in listening the stories your grandparents used to tell ?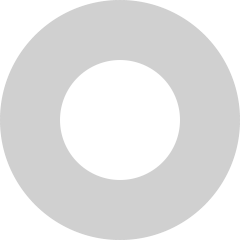 Yes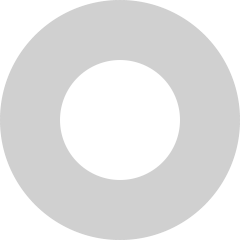 No
Do you use any social media platform and stay up to date?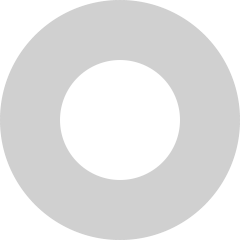 Yes, I do and reamin updated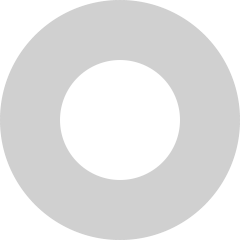 I do not use any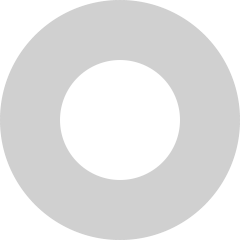 I use it, but not really up to date or interested in it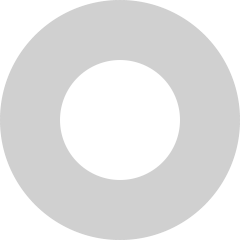 The most amazing thing to pass time
Which hairstyle suits you?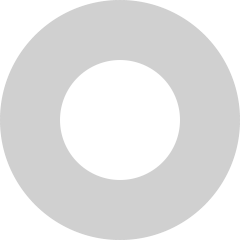 Short and bob cut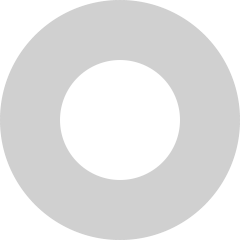 Long hair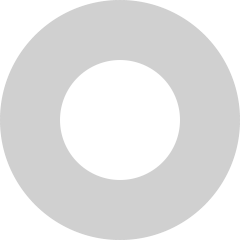 Straight and long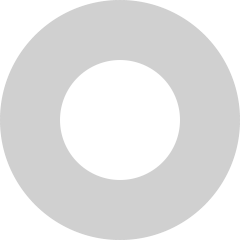 Curly
Results:
2000s
An era to be a chic, with those big sunglasses, monogrammed handbags. More of a show off and brand loving person, it was the times of Britney Spears, Hilton and Beyonce. You cannot help yourself but think of those times, when the generation actually uplifted.
90's Era
The era of Pokemon and R.L. Stine's Goosebumps! You're more fascinated towards the fashion of bell bottoms and Spice Girls! With Michael Jackson firing up the place, this was one of the most interesting decade for that generation to grow up in, your heart takes you to those wonderful times!
80's
The decade of wearing absolute bright colors and laying a unique fashion statement. Curious about this glorious generation of great pop culture and style! The era of Mix Tapes, associated with nostalgia and memories, which continue to live in you!
70's
Peace all around, is that what you prefer? All over the place with your fringes, a decade of simplicity and love for each other is what you crave and demand for. 
Modern Decade
Happy in the 21st century, cannot afford to lose my cellphone and all the facilities and developing sciences. It's the best time to shine!