What Weapon are You??
Take the Quiz and check your result.
quiz: What Weapon are You??
A weapon is any object that can be used to inflict damage or harm. There are many different types of weapons, ranging from simple tools like clubs and knives to complex machines like guns and bombs.
Some weapons are designed for specific purposes, such as hunting or self-defence, while others can be used for any purpose.
The type of weapon you choose says a lot about your personality. Are you the type of person who likes to get up close and personal with your enemies, or do you prefer to keep your distance?
Do you prefer a weapon that is simple and straightforward or one that is more complex and versatile?
Think about your favourite weapon and what it says about you. Are you a lethal weapon, or a force to be reckoned with?
Let's play What Weapon are You??
Pick out the most appealing word: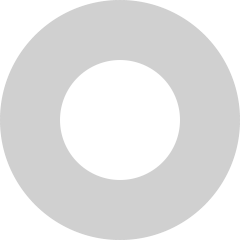 Fiery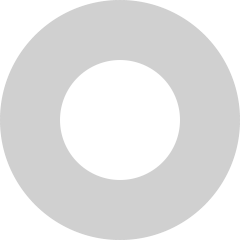 Cunning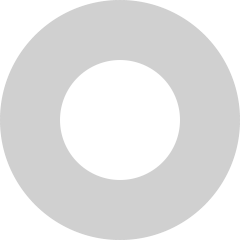 Witty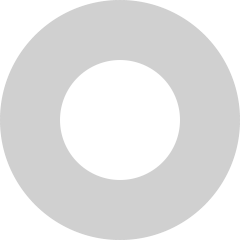 Intense
What's your most strong ability?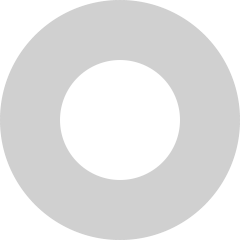 Leadership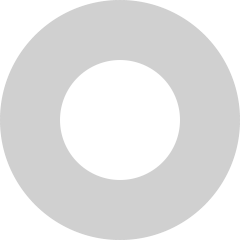 Mentoring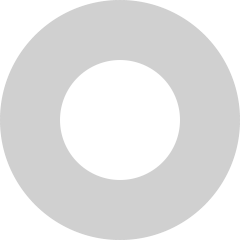 Negotiation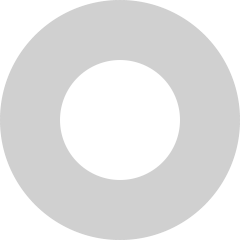 Management
How does your reflex work?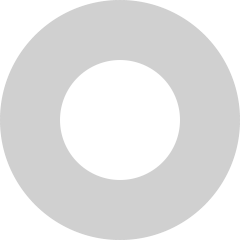 Real quick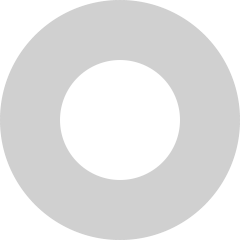 Takes a second or so to realise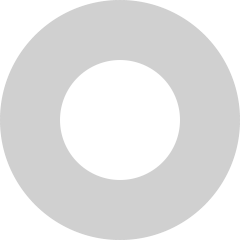 Naturally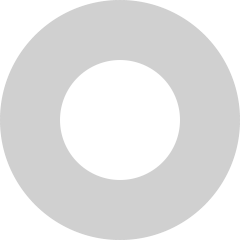 I don't know
Choose a profession with the most difficult task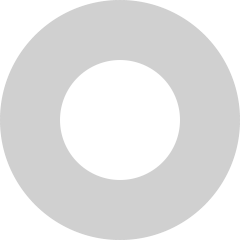 Chef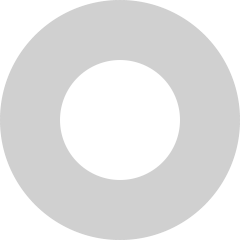 Teacher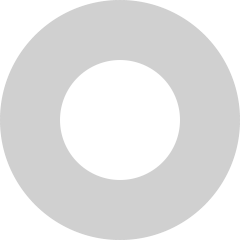 Mechanic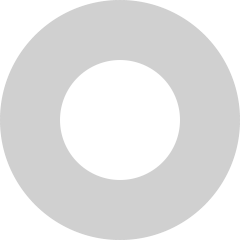 Police
What would you prefer to do in your spare time, out of these things: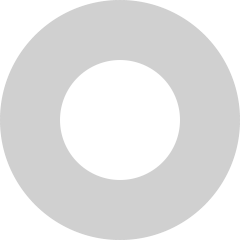 Craft work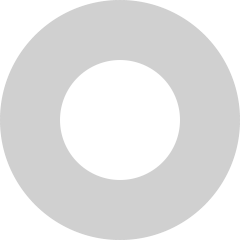 Cleaning the dishes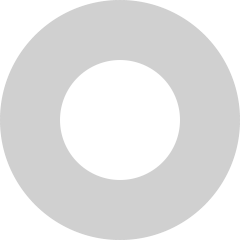 Hang the photo frames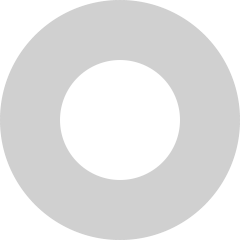 Watch an action movie
What is your volume?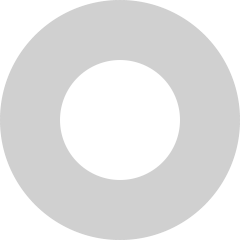 I am loud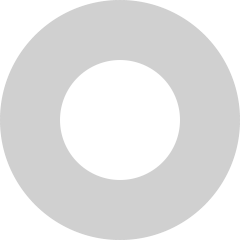 I am quiet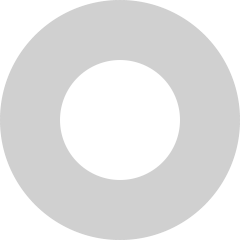 I can be loud when I am excited or surprised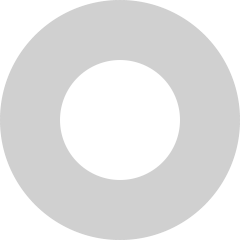 More of handling things quietly kind of person
If you could control a natural element, which one would you like to get your hands on?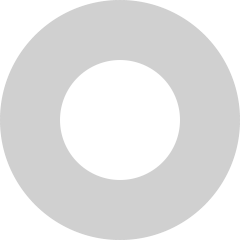 Water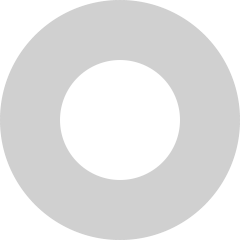 Air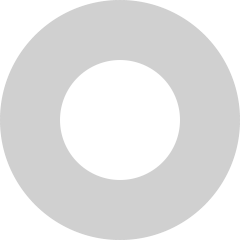 Fire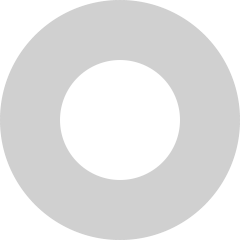 Earth
Choose a super hero,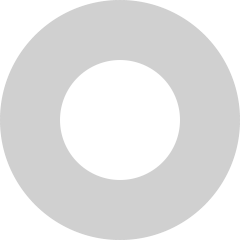 Captain America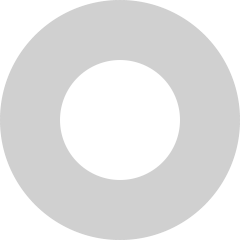 Thor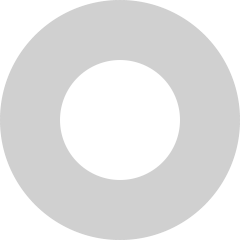 Iron man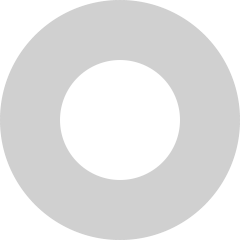 Hulk
You can be an angel, you wanna be an angel of...?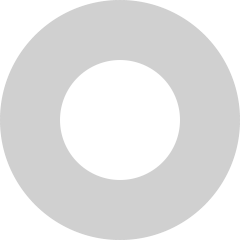 Virtues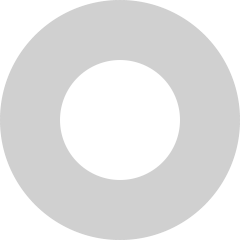 Power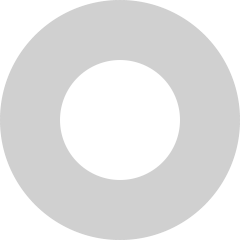 Thrones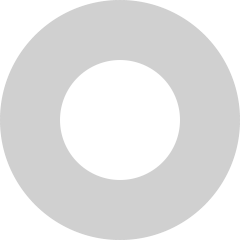 Dominations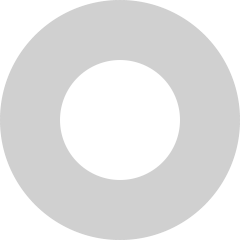 None of these
Who would you like to be your arch nemesis?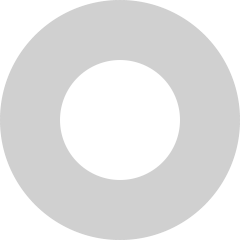 Joker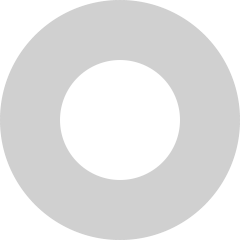 Loki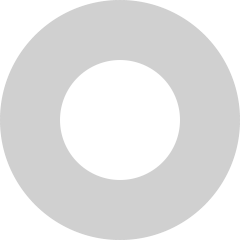 Claudius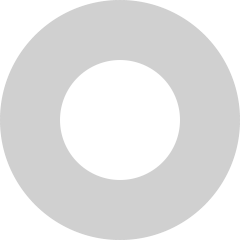 None of these
Results:
Knife
As sharp as your personality, you come out of nowhere and get your things done.
Bomb
A literal bomb! Blasting when it's necessary otherwise laying low. You bring in a sudden thud.
AK-47
Shooting all out! You drop as the rain of bullets making sure you get your way as soon as possible.
Scissors
A small thing, but works wonders. No one knows what and who you actually are!