What Should Your Name Be?
Take the Quiz and check your result.
quiz: What Should Your Name Be?
Your name should be something that you are comfortable with and that you feel good about. It should be a name that you can easily pronounce and spell, and one that people will remember.
It should be a name that reflects your personality and who you are as a person. Ultimately, your name should be something that you are happy with and that makes you feel good about yourself.
Let's play What Should Your Name Be?
What's the most attractive thing in your body, according to you?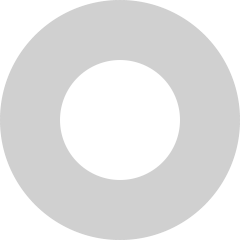 Eyes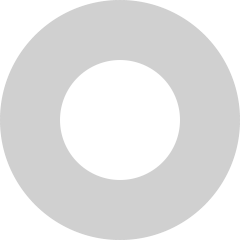 Legs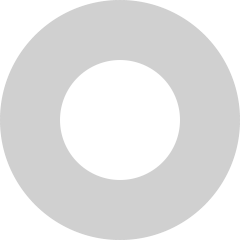 My bicep or tricep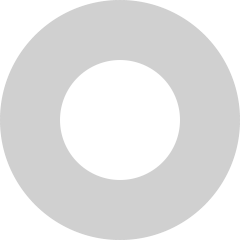 Height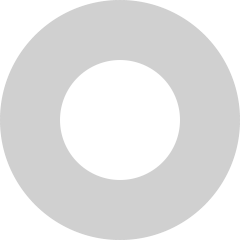 Nose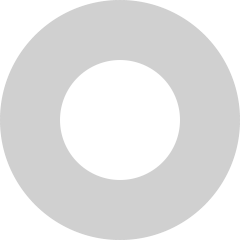 Lips
You are a: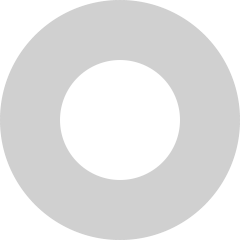 Fighter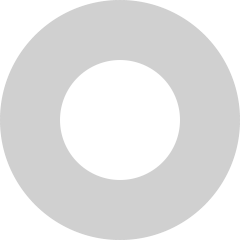 Coward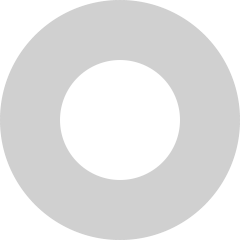 Subtle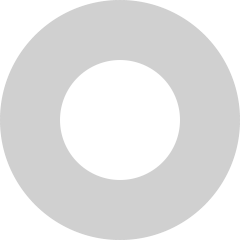 Warrior
If you had to one thing in this world, that would be?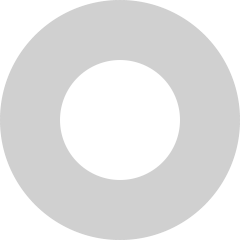 Bring in more brotherhood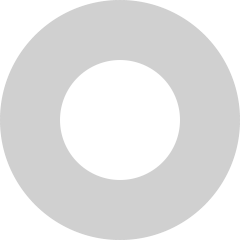 Hypocrisy shouldn't exist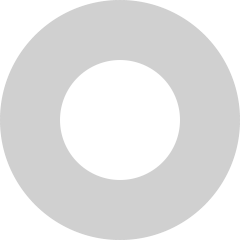 Nothing, it's all good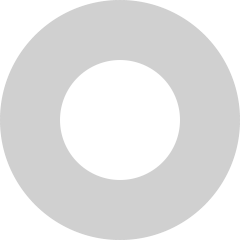 The infrastructure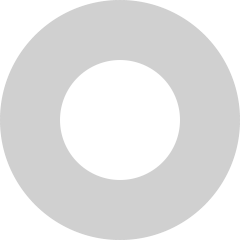 The death part
What will be the first thing you do when you buy your dream house?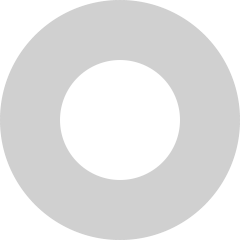 Dance and party alone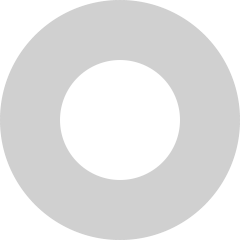 Thank God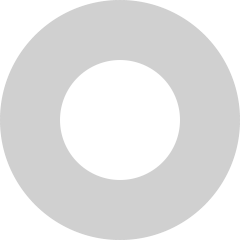 Throw a grand party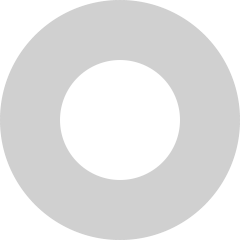 Start decorating my house the same day!
If you had to get a tattoo, it would be?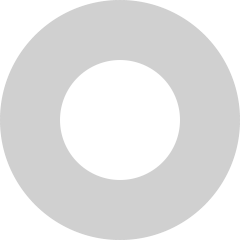 Your name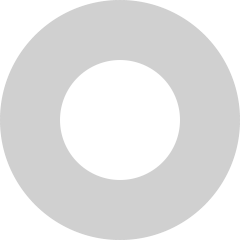 Name of someone close to you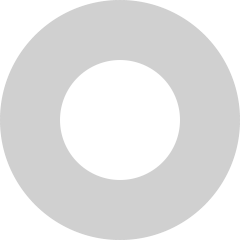 An animal's picture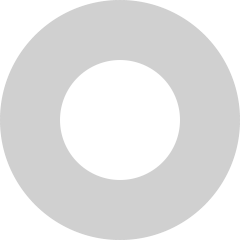 Something intellectual written
You believe in,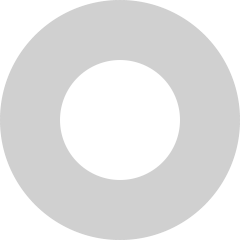 Hope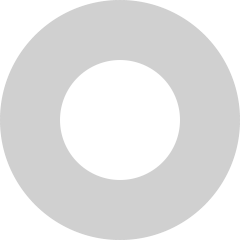 Yourself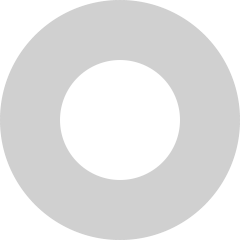 God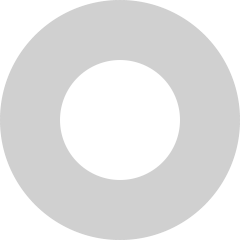 Kindness
Do you like gyming and staying fit?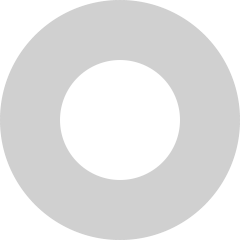 Yes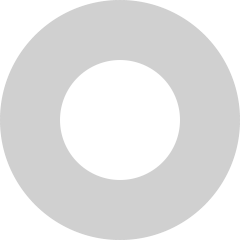 No
Choose an element.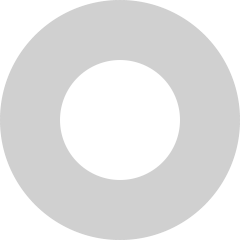 Fire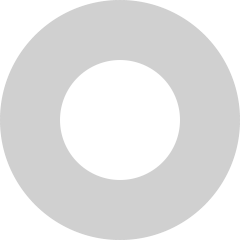 Water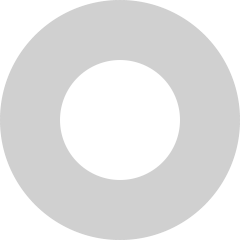 Earth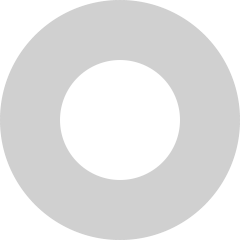 Wind
What if someone hurt you in the most grievous way but is also really close to you, what will you do?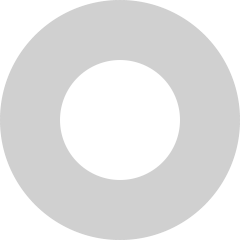 Show mercy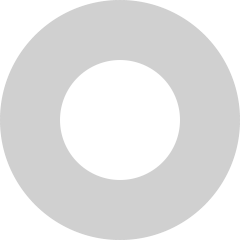 Stay away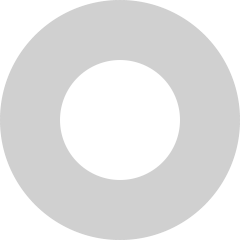 Block that person completely out of life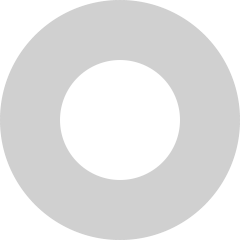 I may forgive them after a while
What would you prefer yourself to be?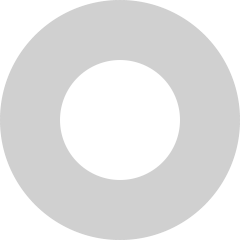 Stylish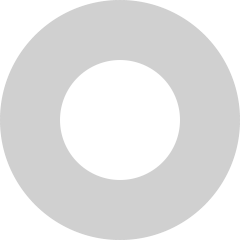 Elegant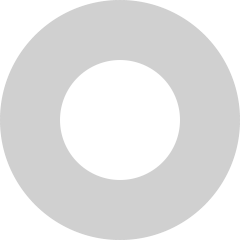 Powerful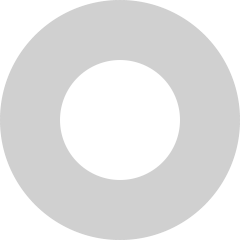 None of these
Results:
Amara
You're really strong and do not let things affect you much. Really attractive, being in style is your strength.
Elliot
Your lord is God, religiously loveable and you look towards the world differently with nothing to change and curated perfectly by God.
Alexander/Alexandra
Warrior of God and Mankind. You are ready to give in for people and your close ones, you make this world a better place to live in.
Josiah
Full of life. You have a flaming fire within you, you heal all things around with love and demolish hate.