What is my Aesthetic?
Take the Quiz and check your result.
quiz: What is my Aesthetic?
There's no one answer to this question - everyone's aesthetic is different. For me, my aesthetic is all about simplicity and minimalism.
I love clean lines and muted colours. I prefer classic, timeless pieces over trend-driven items. My aesthetic is all about creating a calming, serene space.
I prefer muted colours and minimalist designs. I like clean lines and geometric shapes. I prefer function over form. I believe that less is more. I value simplicity, quality, and functionality.
Let's play What is my Aesthetic?
What do you like to do in spare time?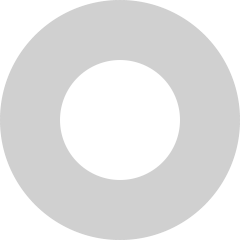 Go out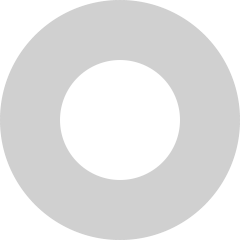 Read something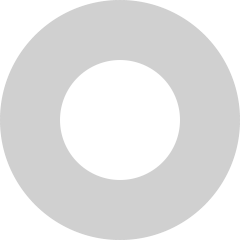 Cook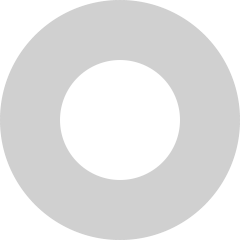 Relax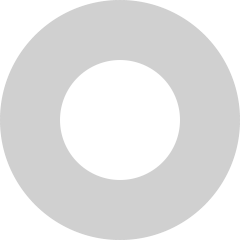 Watch something on Netflix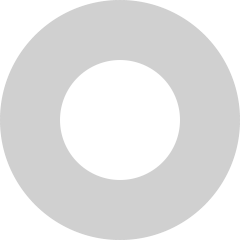 Clean my space
Which picture is the most appealing to you?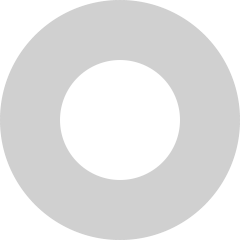 Option 1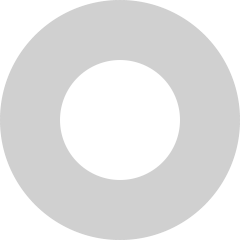 Option 2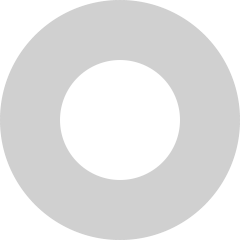 Option 3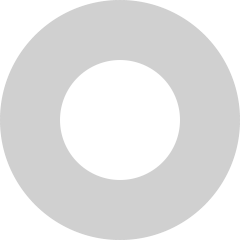 Option 4
Which genre of novels do you like to read?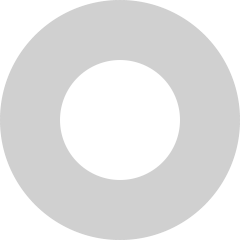 Non-Fiction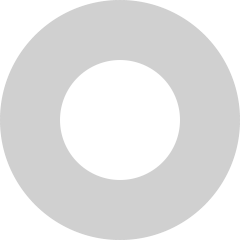 Fiction
Ideal vacation destination for you...?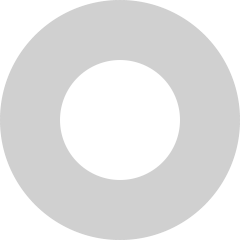 Mountains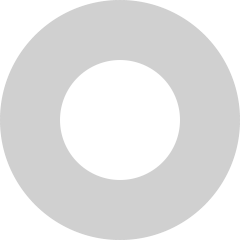 Beaches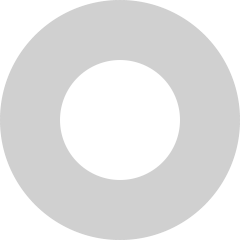 Disney Land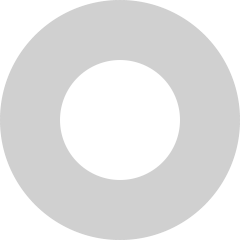 A beautiful country like Paris
What kind of songs you like to listen to?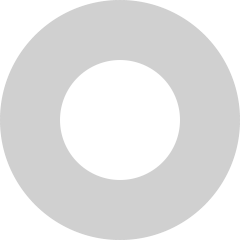 Hard Rock pop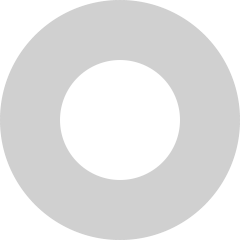 Romantic and Slow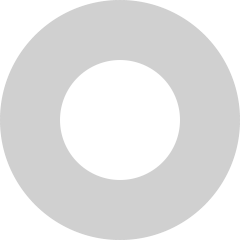 Folk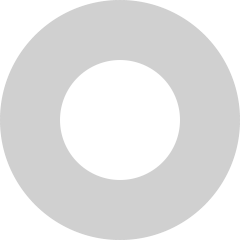 Sufi and soothing
A word that suits your personality the most: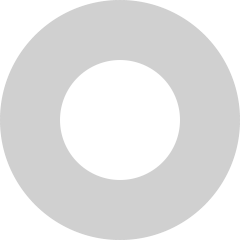 Intelligent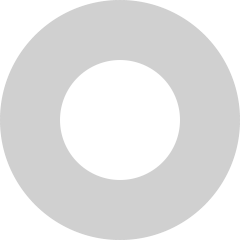 Good-built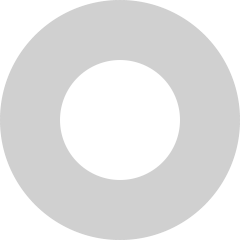 Stylist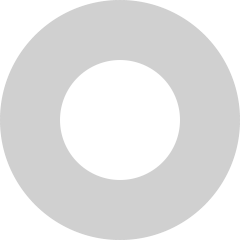 Full of humor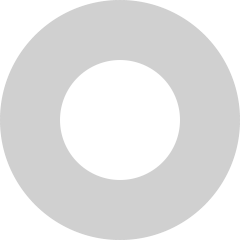 Loveable
You're closest to...?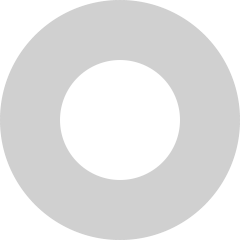 Partner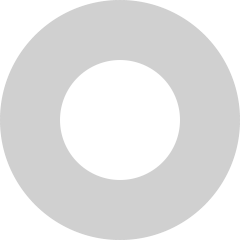 Family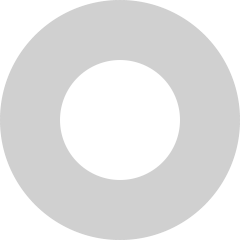 Yourself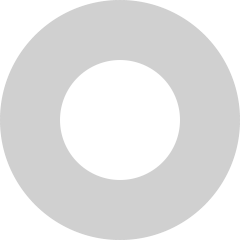 Siblings
If you could be a super hero, who you would like to be?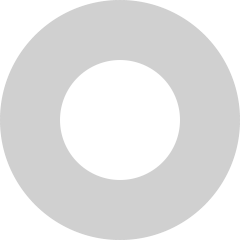 Spider Man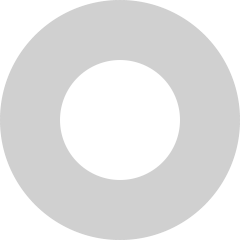 Batman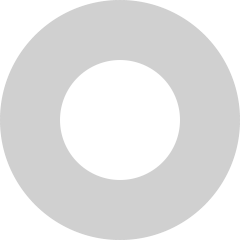 Wonder Woman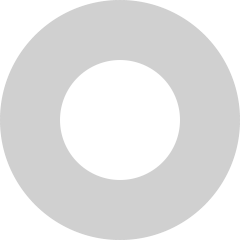 Mario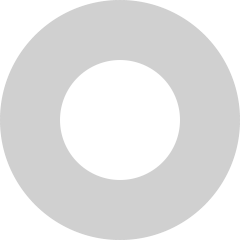 Superman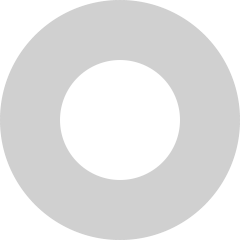 None. I am a super hero of my own kind
If you had a chance to transform yourself into a supernatural creature, you'll be?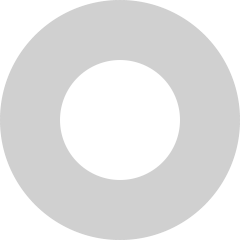 Mermaid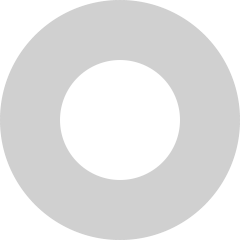 Unicorn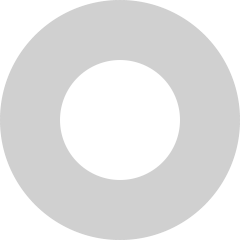 Werewolf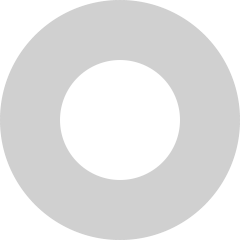 Vampire
Your favorite climate...?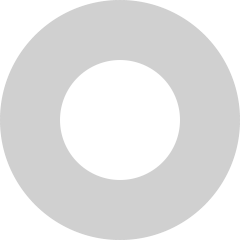 Snowy Winters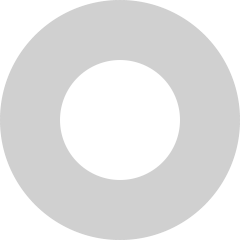 Summers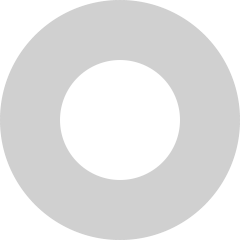 Spring and Autumn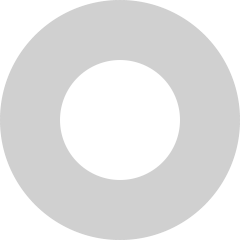 Monsoons
Which drink would you prefer?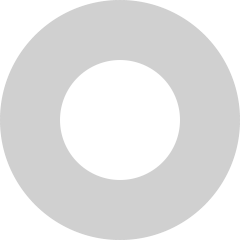 A glass of Red Wine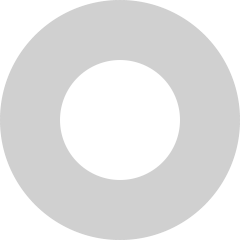 Milkshake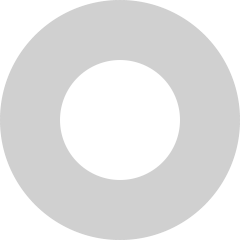 Slush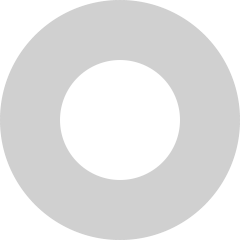 An alcoholic drink
Results:
Fairycore
You're surrounded with nature and magic. You're a soft hearted person with the most beautiful features. You think a little old school and belive in things which may or may not be true, by heart. You style like an absolute queen.
Badass
You can pull of any style and look, anytime! Ruling over the places, you like being dominant and do whatever you want. A babygirl asthetic.
The Retro
You're down to earth and like things old school but you can always fit into the new world too. Your mindset is a little backward and you like being loved and shower it on others. You bring in the old times to this busy chaotic world.
Ethereal
You're pure as an angel and dress like one too. Too good for this world, you enjoy your own company and remain happy most of the time.