What Color is Your True Personality?
Take the Quiz and check your result.
quiz: What Color is Your True Personality?
There is no one answer to this question as everyone's true personality is unique and can be expressed in a variety of different colours.
However, some colours may be more indicative of certain personality traits than others.
For example, someone with a true personality that is very passionate and fiery may be more likely to identify with a red colour, while someone who is calm and serene may be more likely to identify with a blue colour. Ultimately, the colour that best represents your true personality is the one that you feel most drawn to and that makes you feel most comfortable in your own skin.
This quiz will help you to discover your true personality colour. By answering a series of questions, you will be able to determine which colour best describes your personality.
The quiz is comprised of multiple questions, each of which will focus on a different aspect of your personality. At the end of the quiz, you will be given your true personality colour.
Let's play What Color is Your True Personality?
Pick an adjective that defines you in a most appropriate way: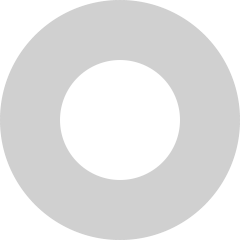 Easy-going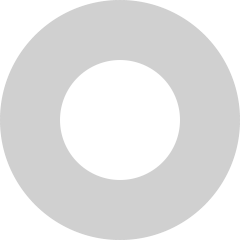 Clever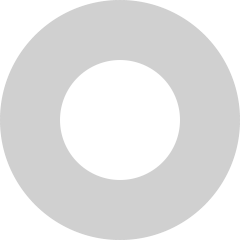 Chatty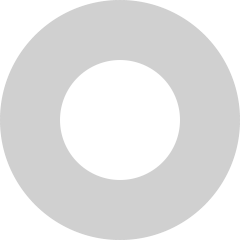 Coward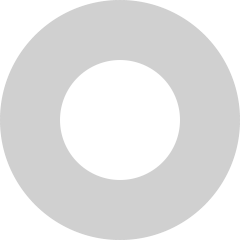 Generous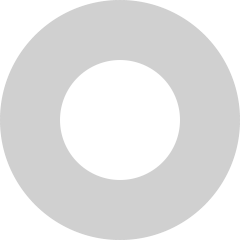 Lazy
do you like doing social work?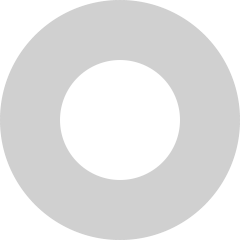 Yes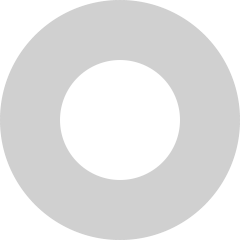 No
Which of these traits will you never adopt?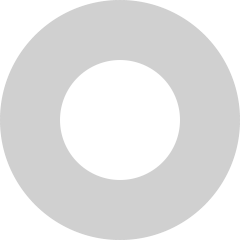 Dishonest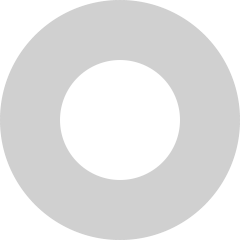 Finicky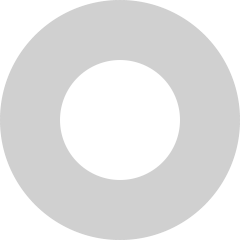 Impulsive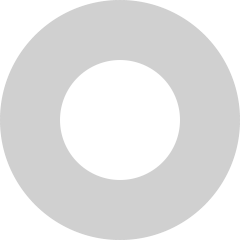 Malicious
You're more of a,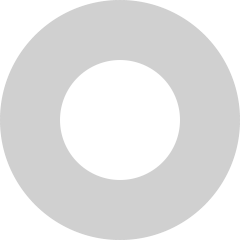 Jealous Type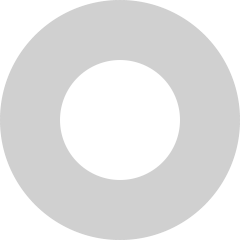 Obsessive Type
You're more of,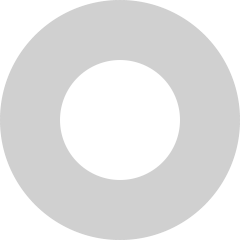 An introvert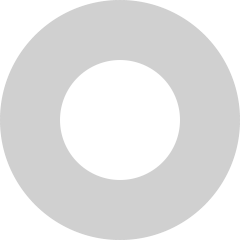 A extrovert
You carry a,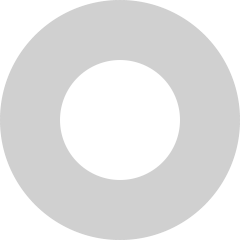 Positive Attitude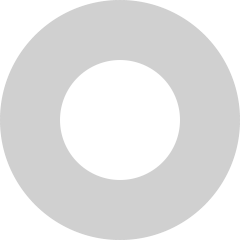 Egoistic Attitude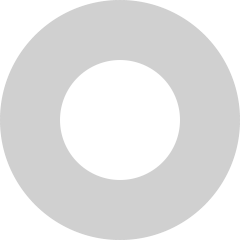 Negative Attitude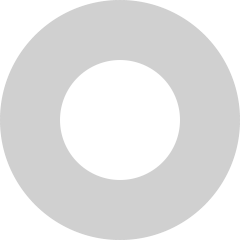 Sikken Attitude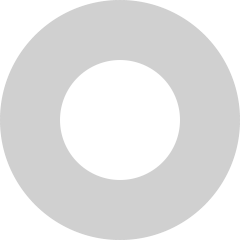 Neutral Attitude
If you are left in a room with 10 other strangers, What will you do or how will you react?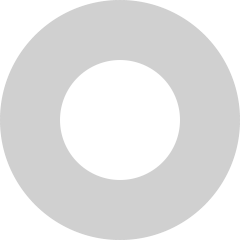 I'll start panicking and feel claustrophobic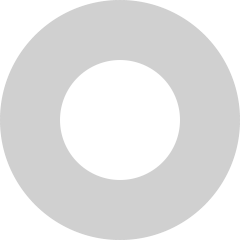 I'd like to interact with them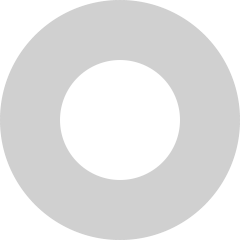 I'll just sit in a corner until I get out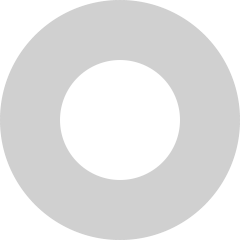 We would play a game and know each other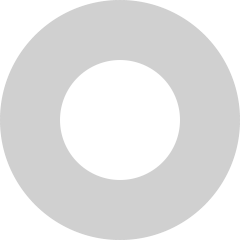 I'll not enter that situation
Do you tend to draw opinion on a person you've just met?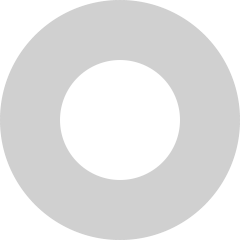 Yes, at times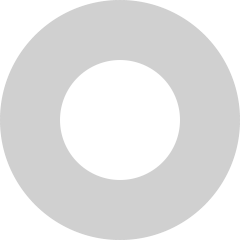 No, not really
Which emotion do you often go through?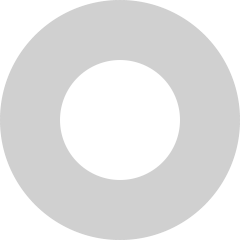 Sadness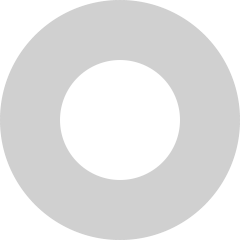 Happiness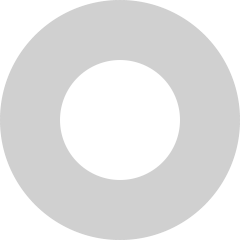 Anger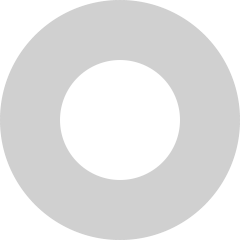 Jealousy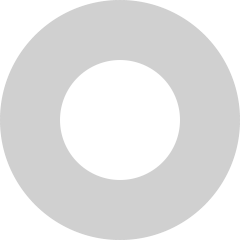 Disgust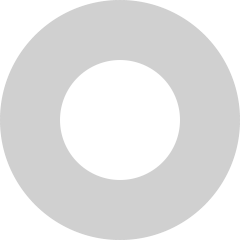 Surprise
You are: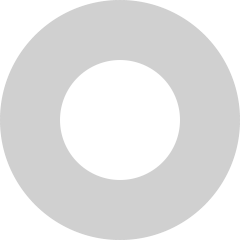 Organised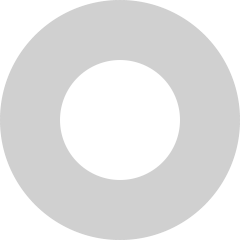 Jumbled
You are: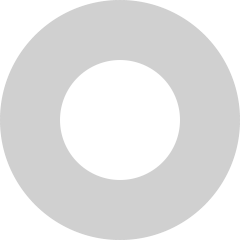 A job person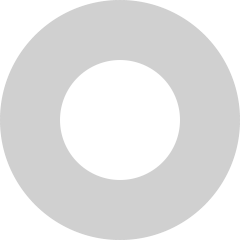 A boss of my own
You carry more of: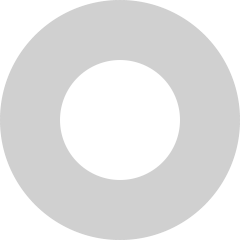 A molecular behavior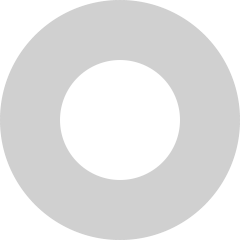 A moral behavior
You are more of: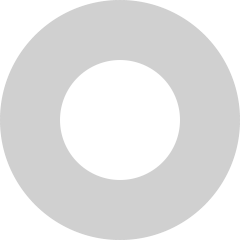 A book person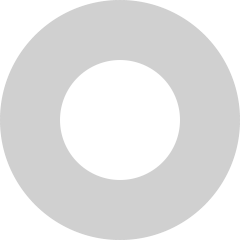 Techie
You like being a center of attraction...?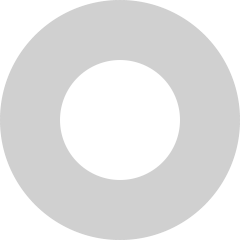 Yes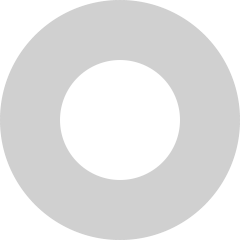 No
Lastly, are you shy?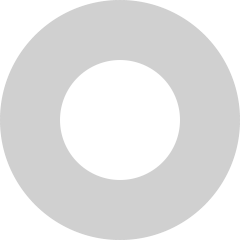 Yes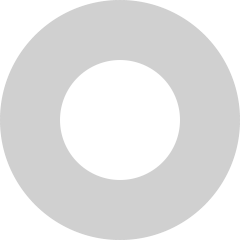 No
Results:
White
You are full of innocence, love, and purity as the color white. You're emotionally unavailable at times, but you make sure that people around you remain happy. You're devoted towards your love life and come out as marriage material. 
Black
Full of mysterious yet sophisticated in your own manner. You do not like to let your secrets out and empower things. More of an introvert, you're more into yourself, your books, and laziness.
Teal Blue
All over the place, an extrovert, full of love, happiness, and empathy. You like to be free and not confined, shyness is something that makes you even more beautiful and loved. 
Burgundy
You're invested in your partner, and love them with all you have. A powerful personality, with luck and wealth your way. You're a beautiful and deep thinker.