What Kind of Bike Should I Get?
Take the Quiz and check your result.
quiz: What Kind of Bike Should I Get?
There is no one-size-fits-all answer to this question, as the best type of bike for you will depend on a number of factors such as your budget, riding style, and the terrain you'll be riding on. However, here are a few things to keep in mind that will help you choose the right bike for you:
If you're mostly going to be riding on paved roads, a road bike or a hybrid bike (which is a cross between a road bike and a mountain bike) would be a good choice. If you're planning on doing a lot of off-road riding, then a mountain bike would be the better option.
Think about what kind of riding you'll be doing most of the time. If you're just looking to leisurely cruise around your neighbourhood, then you don't need a super expensive or high-end bike. However, if you're planning on doing some serious biking, such as racing or long-distance riding, then you'll want to invest in a higher quality bike.
Consider your budget. Obviously, you'll want to find a bike that's within your price range. However, don't sacrifice quality for price - it's better to save up a bit longer and get a better bike than to buy a cheaply made one that will fall apart after a few months.
Once you've taken all of these factors into consideration, you should have a better idea of what kind of bike is right for you.
Let's play What Kind of Bike Should I Get?
Do you like staying,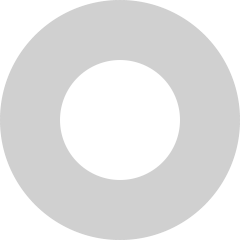 Indoors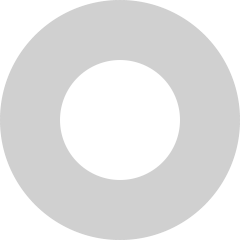 Outdoors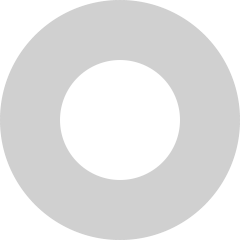 Both
You would prefer a bike with,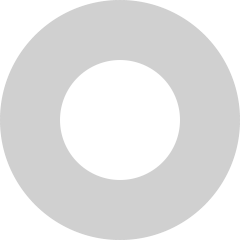 Standard Street Bike Tyres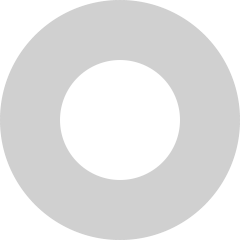 All Terrain Bike Tyres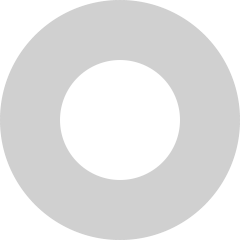 Off-Road Bike Tyres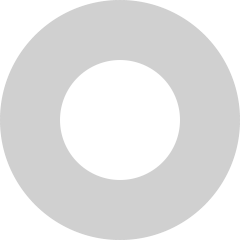 Sports Bike Tyres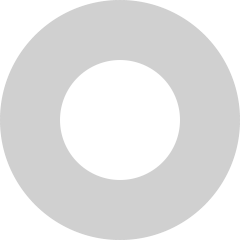 None of these, just simple ones
How long do you think you can ride a bike at length?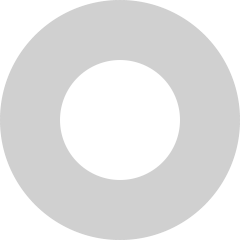 Half an hour, at max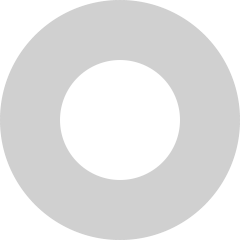 1-1.5 hours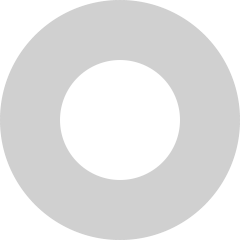 For a few minutes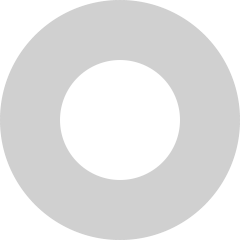 Depends on the mood
Would you like a basket to carry things on your bike?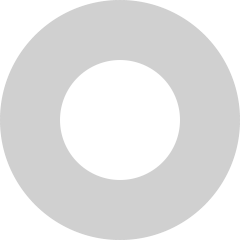 Yes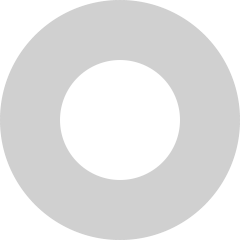 No
Do you exercise on a daily basis?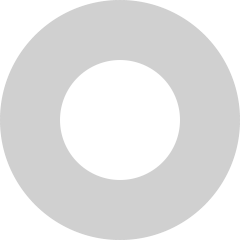 Yes, always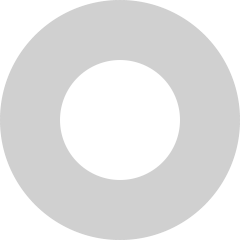 No, I usually skip it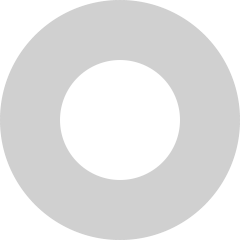 I do not exercise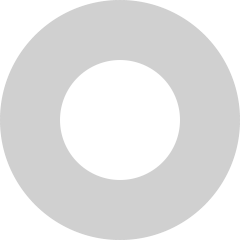 I try to
Are you fit?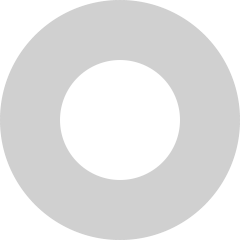 Yes, I think so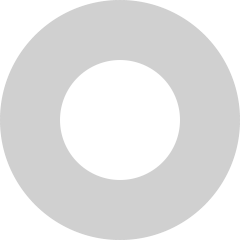 Maybe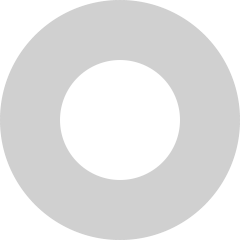 No
What time do you prefer to ride a bike?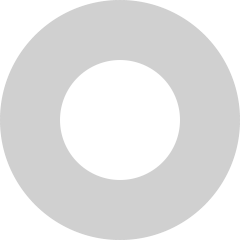 Early Morning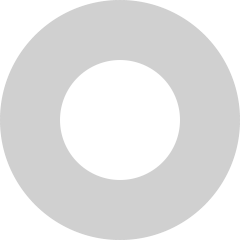 Evening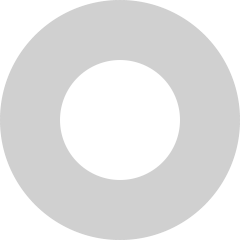 Night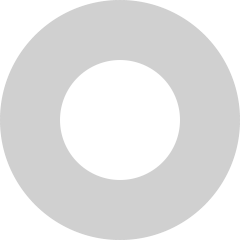 Anytime
What is your purpose of purchasing a bike?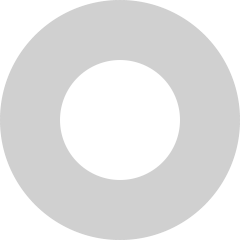 For fun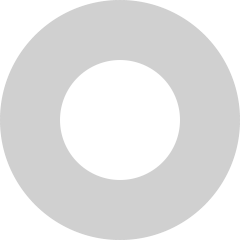 To travel across the city, saving money on commutes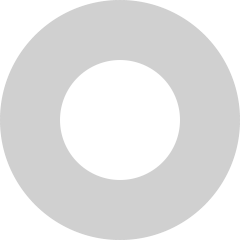 For exercising and losing weight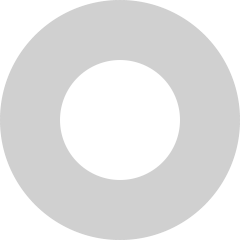 Off roading and other such purposes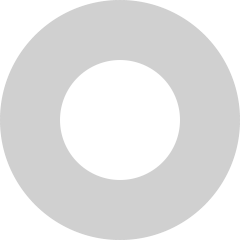 Environmental Awareness
Do you like competition?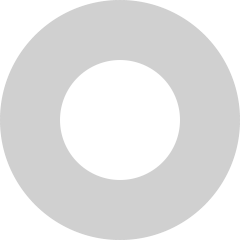 Yes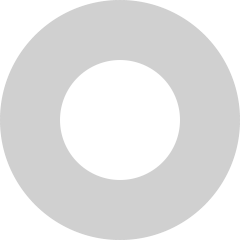 No
How much money can you invest in buying a bike?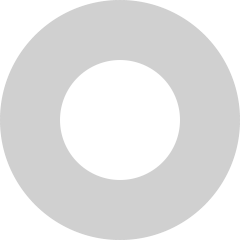 Money is not a problem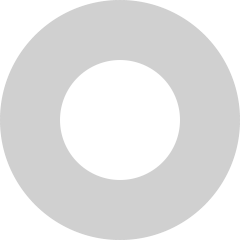 Few dollars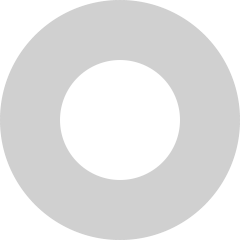 Not much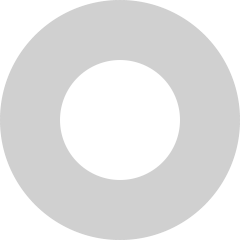 About $500
Do you have proper space to keep your bike at home?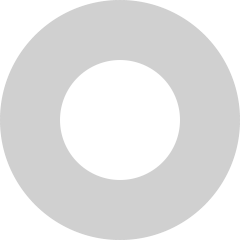 Yes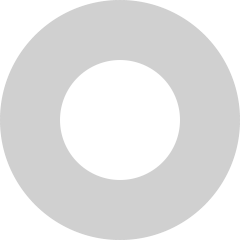 No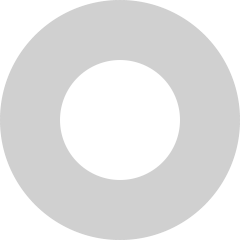 Not Really
Preferring A Men's or A Women's Bike?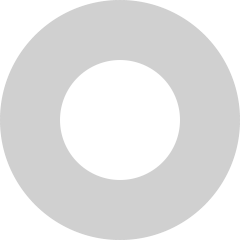 Men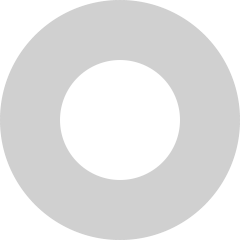 Women
Results:
Mountain Bikes
They are meant for you! Mountain bikes are built for riding in the mountains or on off-road trails, so they're chunkier, have knobbly tyres, and a frame geometry that makes them better suited to extremely uneven ways and platforms.
Hybrid/Commuter Bikes
Hybrid bikes, sometimes known as commuter bikes, are essentially a cross between road cycles and mountain bikes. They allow you to do a little bit of everything. What you give up in terms of specialization, you get in terms of freedom to do whatever you want, whenever you want and as per your likings, this will suit you the best!
Women's Bikes
Wanna carry things on your bike in a basket, this bike is meant for a woman like you! They are made specifically for women, with smaller frame sizes and different frame geometry than men's bikes. They occasionally have a step-through frame, which was initially designed to benefit riders wearing dresses or skirts.
Folding Bikes
Folding bikes, are designed to fold up into a compact size so that you may store them when not in use or ride them to the rail or bus terminal and fold them up when you arrive. They can also be stored in a car or a hallway cupboard, when you have less space, this can be your solution.