Signs Your Marriage is Over
Take the Quiz and check your result.
quiz: Signs Your Marriage is Over
Marriage should be the most wonderful, rewarding and enduring of human relationships and often is, but it is also a relationship which has its problems and difficulties.
You would be happily married and but there could be Signs that feels like Marriage is Over.
The daily pressures, resentment and unhappiness, which all marriages can generate, lead to a breakdown. Even if the partners love one another, and want to stay together, the relationship may simply fall apart.
There is a big decision to be made, which is quite difficult and painful at times.
If you have been feeling this way and experiencing these signs, you probably feel like you are going crazy.
You're not alone.
If you have been feeling like this and there are issues in your relationship, you might be considering divorce. This is a decision that is not made lightly. You need to know that you're not alone.
It is hard when couples begin to argue. It's even harder to let go of a lover.
Don't ever give up because love is always there. But if your lover is not around, you need to look for the next person.
It's not easy to find love again but if you're in love with someone, you'll be happy to be in a relationship. You'll find the person and fall in love again. Don't give up. You deserve to be happy.
Let's play Signs Your Marriage is Over
How much time do you both spend together nowadays?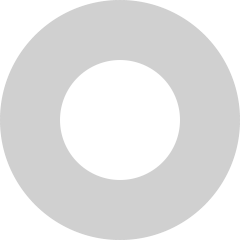 We're basically living at different places, currently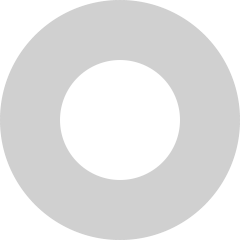 Separate bedrooms!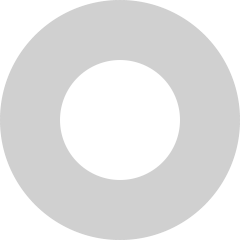 Maybe an hour or so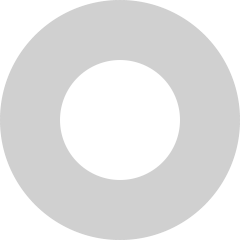 We're together most of the times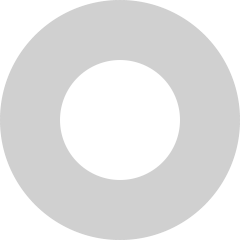 We do not talk, whether we're at a single place or not.
When is the last time you both went out on a dinner or a date?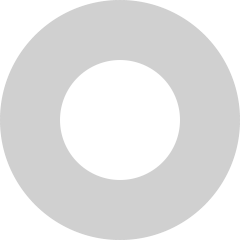 I don't even remember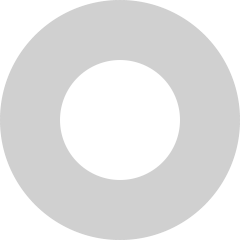 It's been a year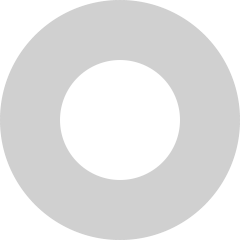 More than 6 months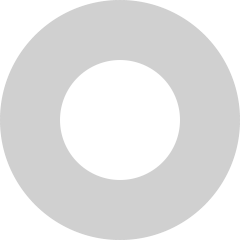 Let's say it's been a lot of time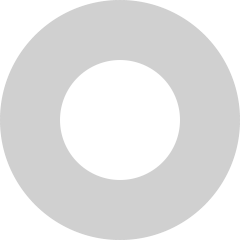 I am not interested
Your partner listens to you and respects your decisions?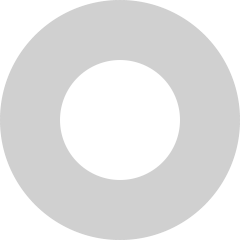 He/she listens to me at times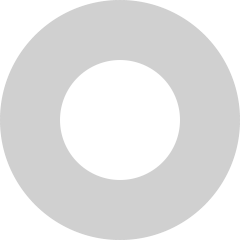 No, not at all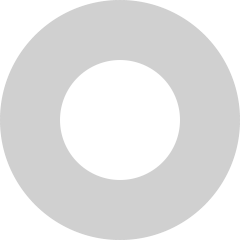 There is no respect, regarding anything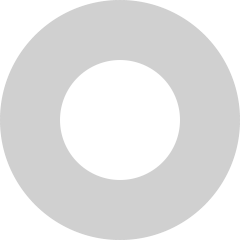 I've not given this much heed, yet.
Do you have kids?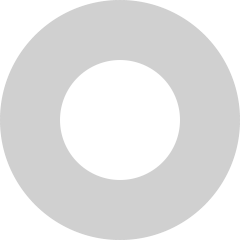 Yes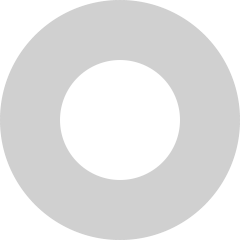 No
Is there any kind of violence involved?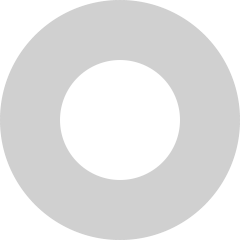 Yes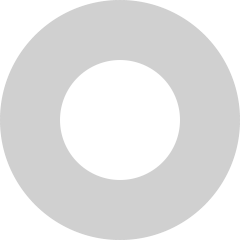 No
What is the mood of the house most of the times?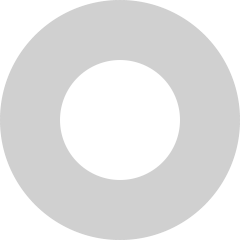 Happy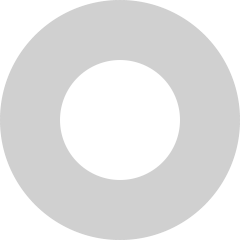 Cold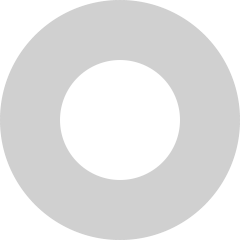 Sad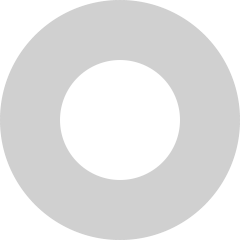 Depressing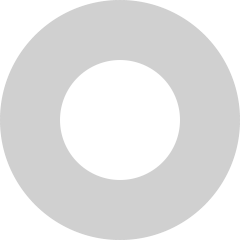 Weird
What's the main issue, that you are thinking of divorce?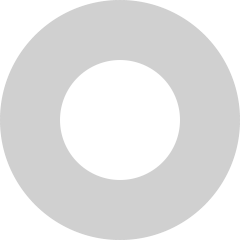 Infidelity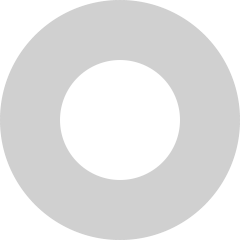 Financial Problems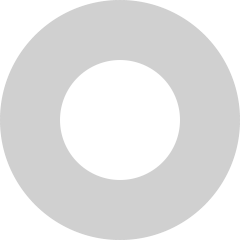 Violence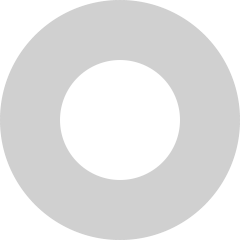 Toxicity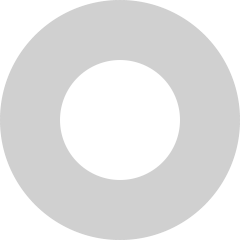 A third person or family involvement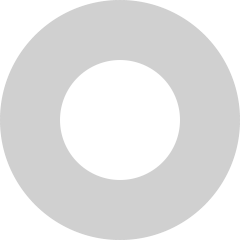 None of these
Has your partner tried to mend things? Be honest.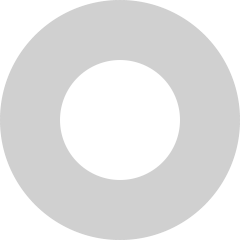 Yes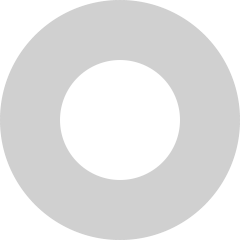 No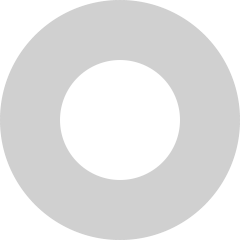 Maybe
Where do you go for marriage advice or counselling?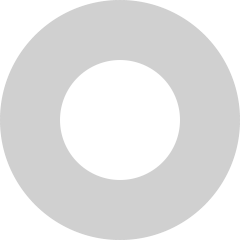 Church- I trust in God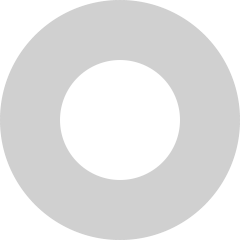 A family member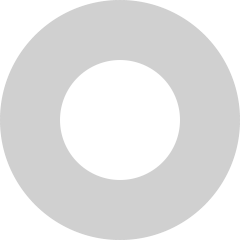 A marriage counsellor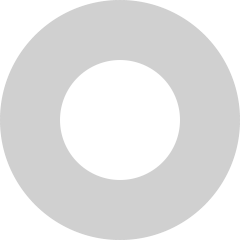 A friend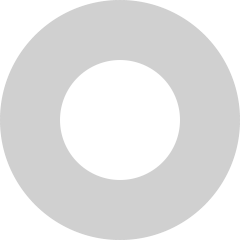 No one
Were any of you were married before, and got divorce of the partner deceased?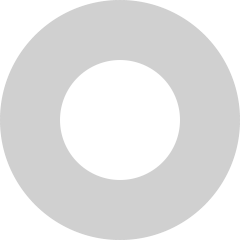 Yes, my husband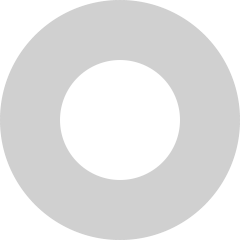 Yes, my wife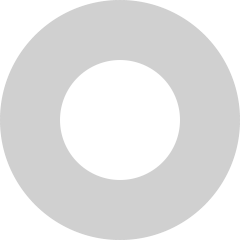 Yes, We both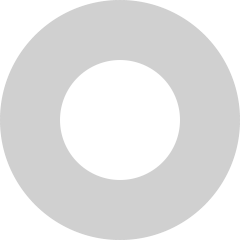 No one
Are you physically attracted to them?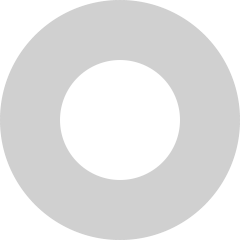 Yes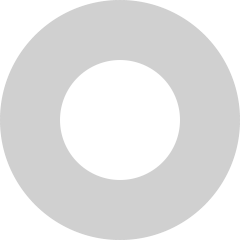 No, not now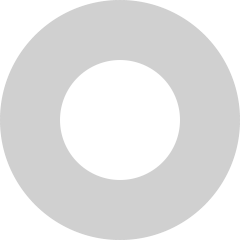 Slightly
Are you willing to make things right?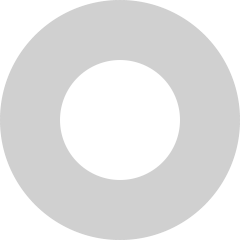 I've already tried a lot, nothing worked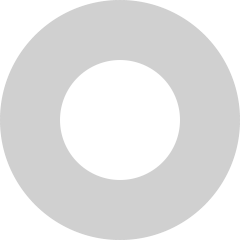 I am done!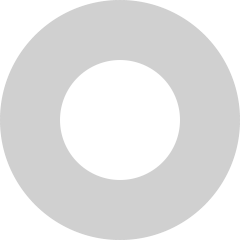 There is nothing left between us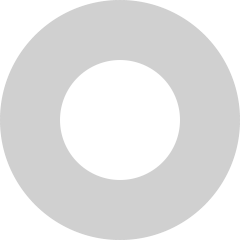 I am trying and will keep trying
Do you still get physical?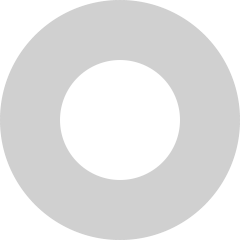 Never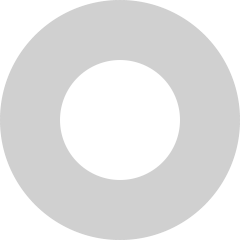 Not from last 6 months or so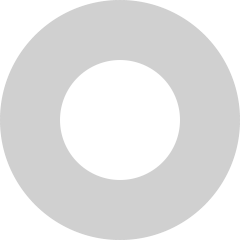 Sometimes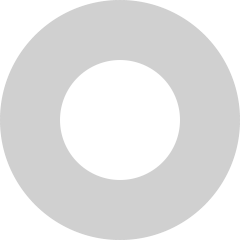 Usually, that doesn't matter
Your partner avoids intimacy?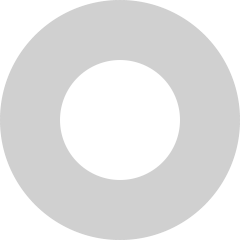 Yes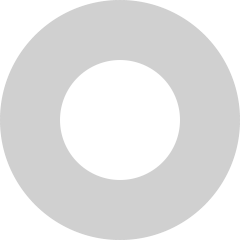 No
Where do you see yourself in next 5 years?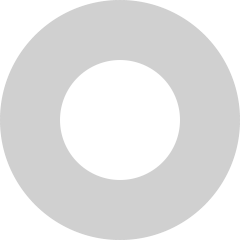 Happy in my life, divorced and an independent human being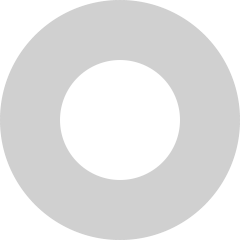 Not divorced and happy with my partner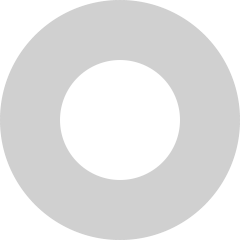 Me, my partner and my kids, under a roof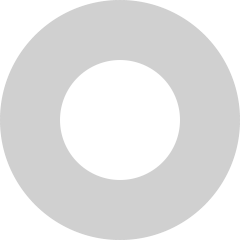 Divorced and settling
Results:
It's Over
There's no hope left for you two. You both have made up your mind and nothing can change this stubbornness in you both now. If you wanna stay happy and lead your life, you should get on your own ways.
You both are doing fine
Things may take a good turn, you should work towards each other. Listen, communicate, show small gestures and shower some extra love, all of this will help you both hold each other for longer and make things right!
You feel lonely and isolated
You are alone, not getting the support of your partner as much as you should. It totally depends on you now, cause you have both the things in your hands- To mend or to break. Choose your happiness over everything or your loved one over your happiness, it's totally your choice, and choosing one between the two is not wrong!
Things are not that worse
Show sweet gestures, like writing notes to each other, pinging when not together, loving each other, and spending time together. All of this will make things come back on track!