Naughty or Nice Quiz
Take the Quiz and check your result.
quiz: Naughty or Nice Quiz
Do you want to know if you're naughty or nice? I'm sure you want to know, right?
Well, there are plenty of ways to find out!
You can ask your family or friends, but keep in mind that they might not always tell you the truth.
Did you know that sometimes they lie to make you feel better?
That's why we developed this naughty or nice quiz to see what you really are! And, there's no better way they could improve the user experience!
Try it today and see what the results are!
All you have to do is answer a few questions and you'll find out if you're naughty or nice. There are many different ways to be nice. You can be nice because of your attitude toward other people, your actions or even just because of who you are.
The quiz will ask you a series of questions about how you treat others, what you like to do for fun and other fun questions. Once you have given your answers you will have an answer.
Let's play Naughty or Nice Quiz
Which season do you like?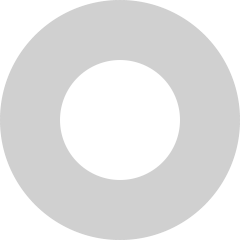 Winters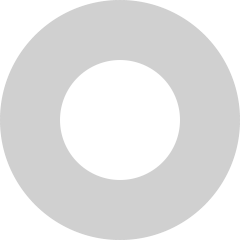 Summer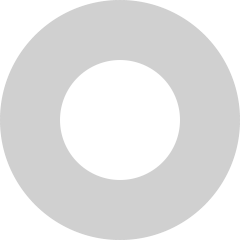 Monsoon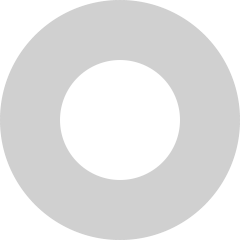 Autumn
What is your favorite sport?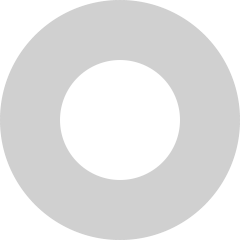 Table Tennis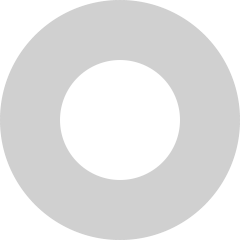 Badminton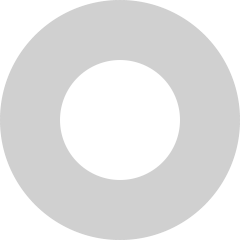 Basketball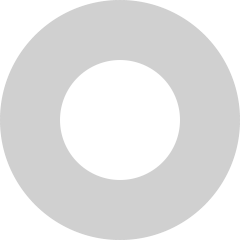 Football
Where would you like to spend your 4 day vacation in?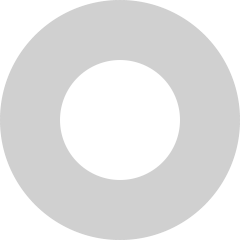 France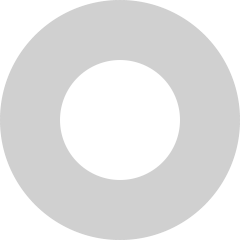 In home itself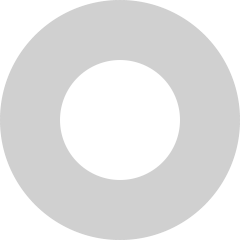 Thailand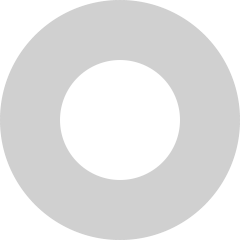 The Maldives
What's your favorite fruit?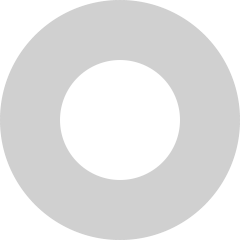 Apple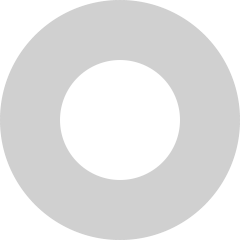 Banana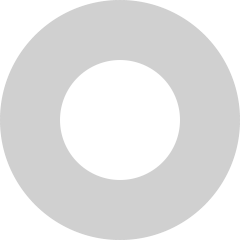 Dragon Fruit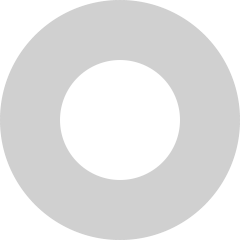 None of these
What's your ideal thought of spending time with someone?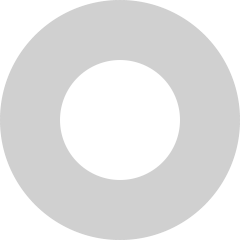 Sex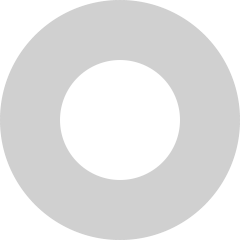 Making out, cuddling and watching Netflix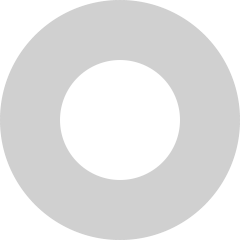 Watch something or do an activity together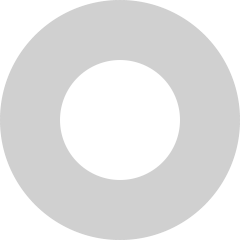 Just sit in peace and talk
What would you prefer to drink?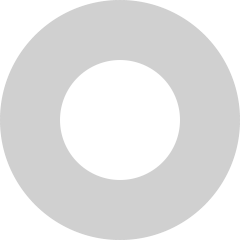 Juice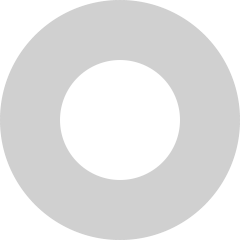 Martini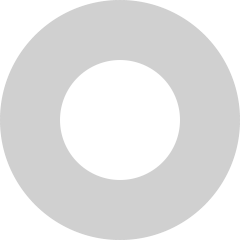 Milkshake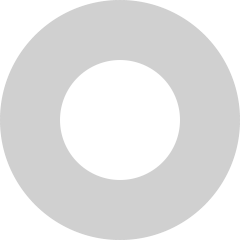 Slush
Dress or Jean?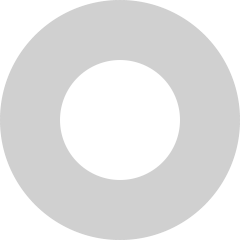 Dress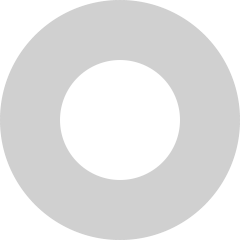 Jean
High heels or Sneakers?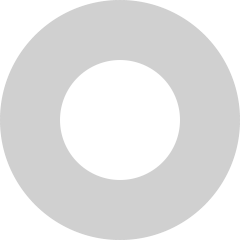 High heels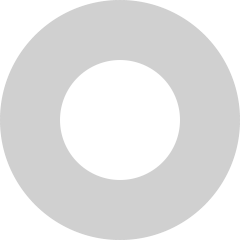 Sneakers
Makeup or Natural?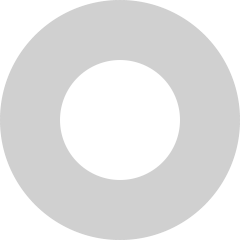 Make up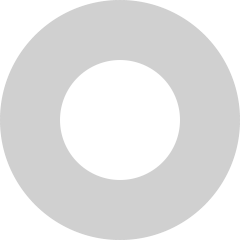 Natural
What's your favorite thing to do in your spare time?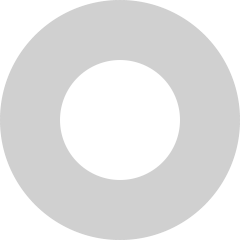 Sleep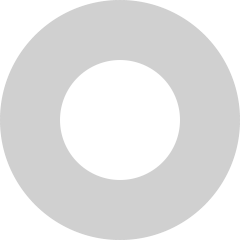 Work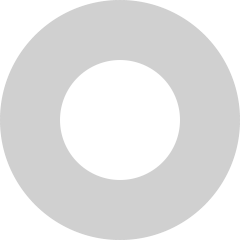 Read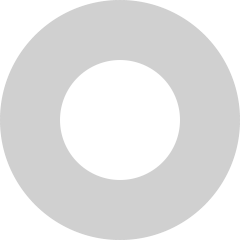 Talk to someone
Results:
Nice
You come to a nice list of things and human beings. You have pure and positive affirmations and thoughts about things! God is always happy for you.
Naughty
Ooh! You're full of all things spice and nice. You always have mischief on your mind and bring chaos (nice or a bad one) wherever you go! Either people or you yourself remain mad at yourself!