Am I in Love with My Best Friend?
Take the Quiz and check your result.
quiz: Am I in Love with My Best Friend?
It's normal to question if you're in love with your best friend. Like with most relationships it begins with a spark and it takes a lot of work to keep the fire burning.
A lot of it is because we try to smother our flames with all of the layers covering them or we see the fire in our best friend and tell ourselves "I can't have that." There needs to be a balance of trust, respect, and honesty.
There needs to be appreciation and admiration, but also a feeling of comfort and safety. All of this, and more, is what makes up a healthy relationship. But most importantly, it's what makes you in love with your best friend.
If you're secretly in love with your best friend and you're afraid to tell him/her, then you're not alone. You're actually suffering from an ailment that has struck millions of people worldwide. It's a condition that's so common, there's actually a name for it -  best friend syndrome.
This is where someone gets so infatuated with another person that they shun their friends to spend time with their partner. Best friend syndrome is a very common condition and it is characterized by the individual becoming clingy, distrusting and passive.
You're not guaranteed to fall in love with your best friend—but it's definitely possible! The attraction you feel towards your best friend is similar to the feelings you may develop for your partner.
The connection you feel towards your best friend is strong; you have a similar schedule and interests, and you always have fun when you're together. If you're feeling these things, it's completely normal and you should do your rose-coloured glasses.
Love tends to happen when you least expect it and warmth will pour over you when you realize you're in love with your best friend.
Let's play Am I in Love with My Best Friend?
Do you stare your BFF randomly?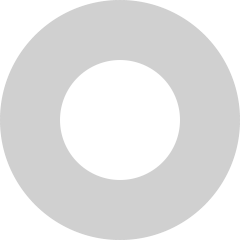 While he/she is doing something, Yes!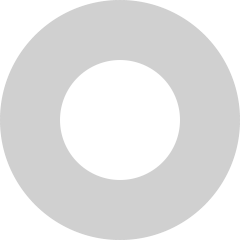 All the time!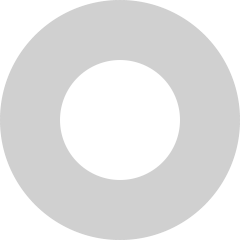 No, not creeping him/her out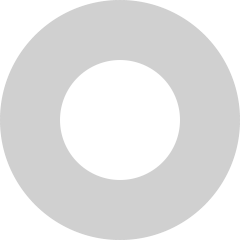 Sometimes
Whenever you need someone to talk to you, is your best friend the first person you approach?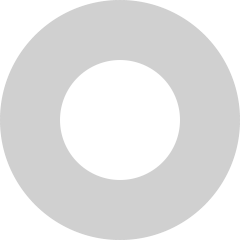 No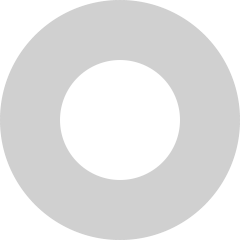 Yes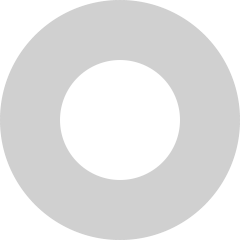 Almost, Yes
Do you try to make your best friend happy, as much as you can?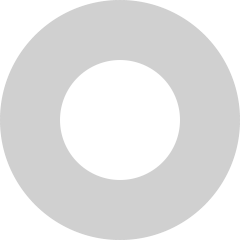 I try my best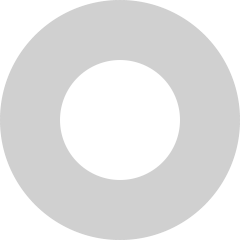 It's not a compulsion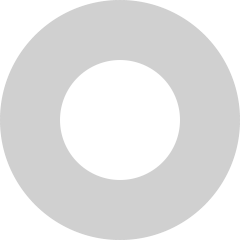 Anytime I get a chance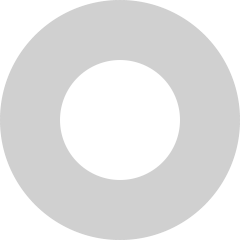 Um, not necessarily
Does your best friend prioritize you at places?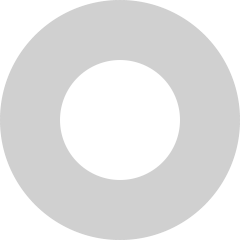 Yes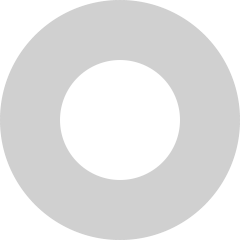 No, it isn't necessary I guess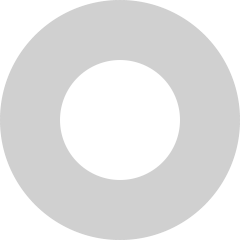 Most of the times
Do you get jealous when they are with someone else or are possessive towards them?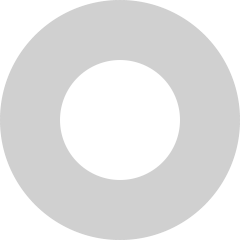 Yes, at times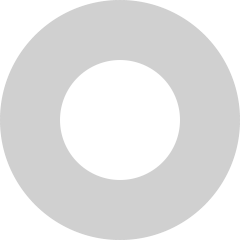 He/she is only Mine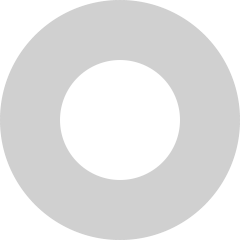 I have a doctag hung on his/her neck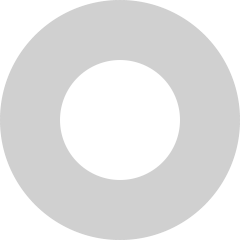 Not really
Do you like getting close to your best friend and it's a different feeling if you come in touch?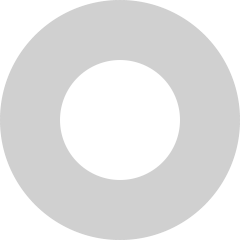 I would like that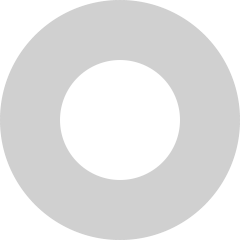 Uh, No!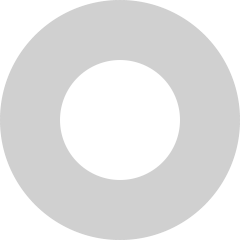 Yes, it's pretty good
Do you dream of him/her?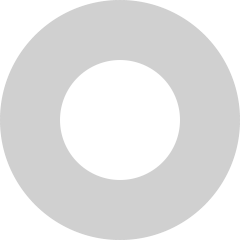 All the time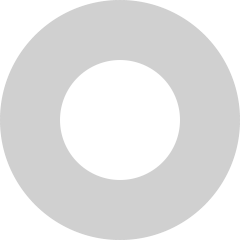 No, that's weird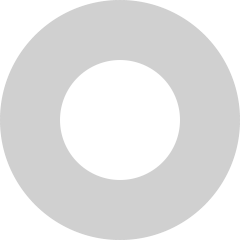 Yes, sometimes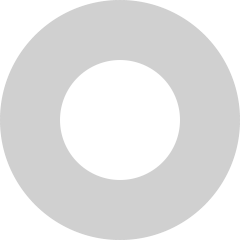 Maybe...
Do you see a lot future with them?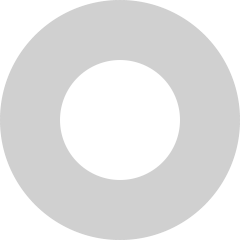 Yes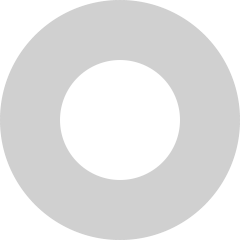 No
You can go out of the way to help them?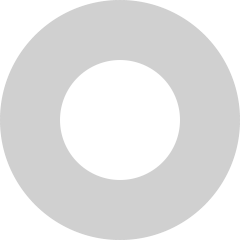 I can do anything for my best friend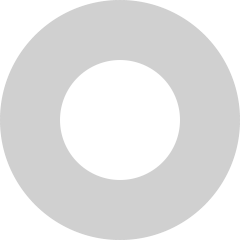 Only if it's convenient for me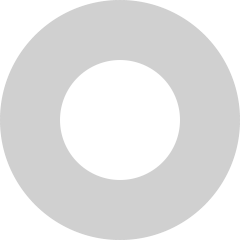 Yes!
Do they surprise you with small gifts and gestures?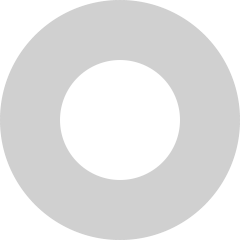 Yes, sometimes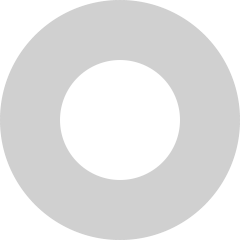 No, only on birthdays!
How long you've been best friends?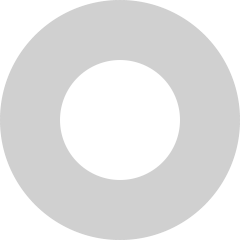 Less than 6 months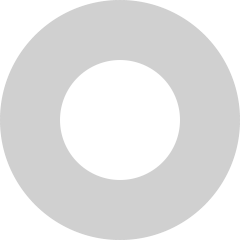 More than an year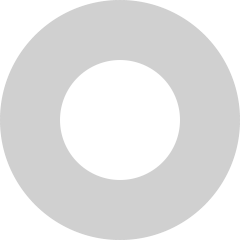 It's been almost 4 to 5 years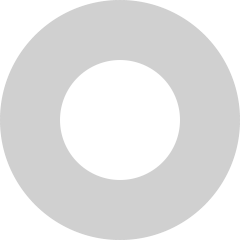 Since childhood
How do you feel when your best friend's around?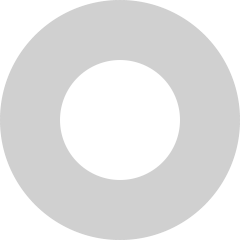 It's a beautiful feeling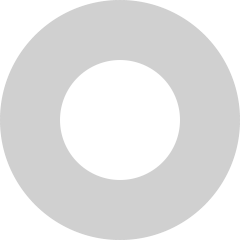 We have a lot of fun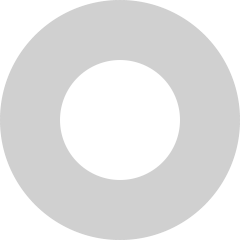 It's the usual, I'm used to it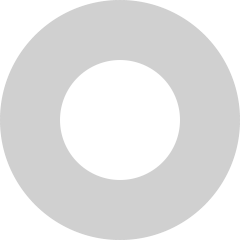 It's good
Do you finish each other's sentences or telepathy at times?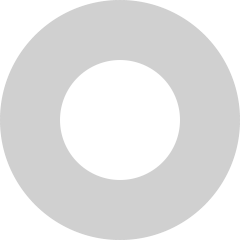 Yes, to our surprise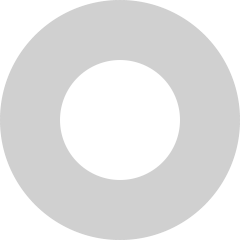 Somtimes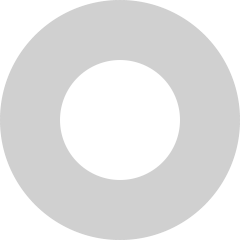 Often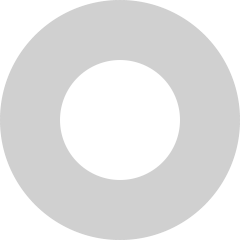 Um, no, nothing as such happens
Do you try to understand the situation no matter how pissed you are and solve it?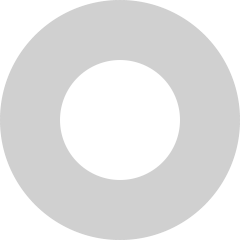 I Communicate rather than ignoring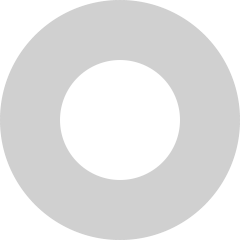 Takes time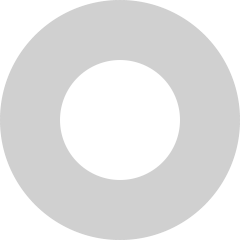 If it's their fault, I am not going back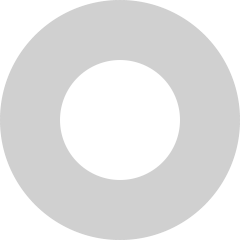 Always slide things
Do you ever think of hugging or kissing them?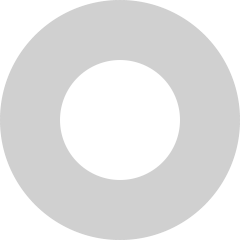 Not even in my dreams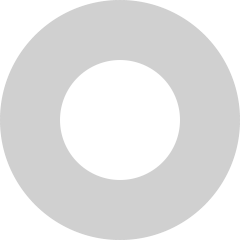 That's awkward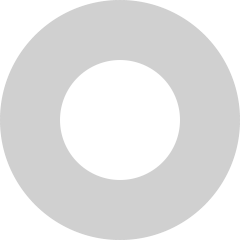 I would like that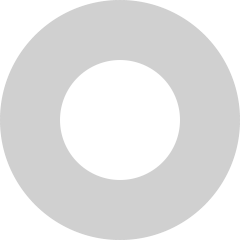 Maybe...
Does their family know you?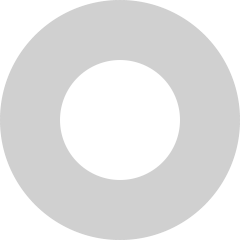 Yes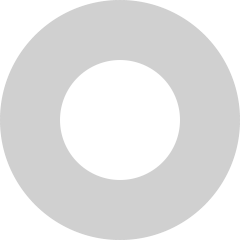 No
At an average how much do you both talk in a day?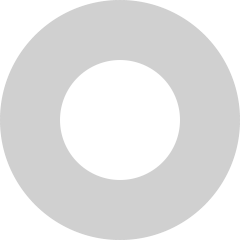 Half an hour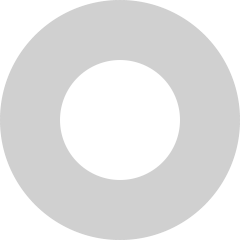 2-3 hours atleast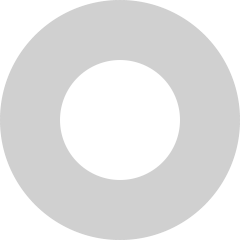 Only texting, depends on whenever we are free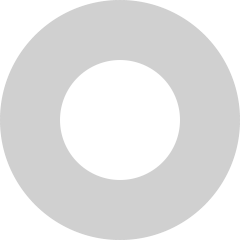 All the time!
Do you guys meet often?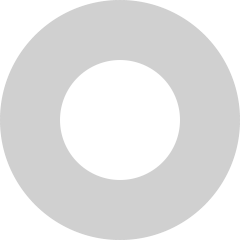 No, he/she live in another city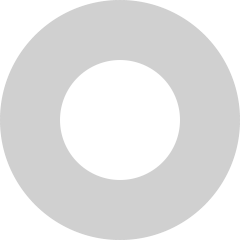 Very rarely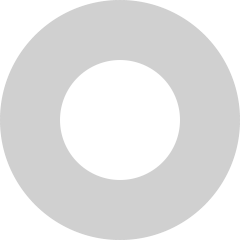 Once in two days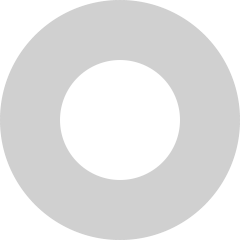 Once in a week
You like sitting beside them or away when in a public place?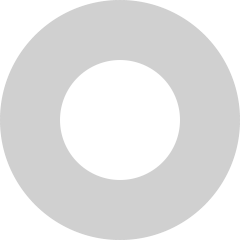 Beside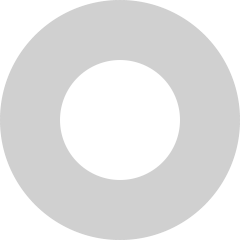 Away, at a distance
You like things about him/her?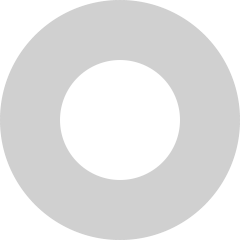 Everything about them is amazing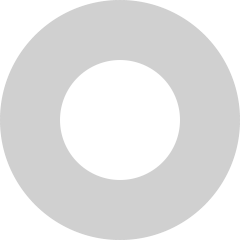 Not really, he/she is a keeper though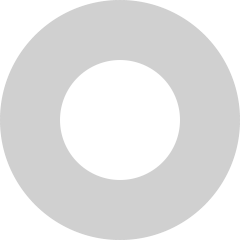 Lol, My best friend?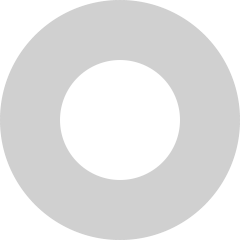 Nothing to like!
Results:
Soo in love!
You're soo in love with your best friend. Do not wait, you're having signals from the other end too! It's a start to a beautiful journey with your very own best friend!
Friend-Zone
He/she is just like a friend to you, you both are better off that way, do not risk anything. You've got a gem of a friend, keep her/him safe.