What Flower Are You?
Take the Quiz and check your result.
quiz: What Flower Are You?
This quiz will tell you which flower you are most like! Are you a rose, with a strong and passionate personality? Or are you a delicate lily, with a gentle and loving nature? Take the quiz to find out which flower best represents you!
You can be a rose, marigold, rose, lily or any other beautiful flower, every flower represents some great quality of your personality.
The questions will ask about your personality and preferences and based on your answers, we will be able to tell which flower best suits you. So, are you ready to find out which flower you are? Let's get started!
Let's play What Flower Are You?
What is it that you think you'd like to be one day,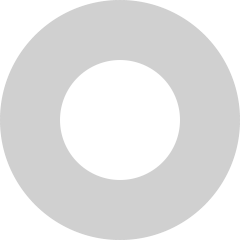 A nurse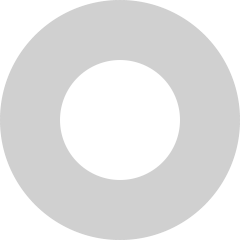 Social Worker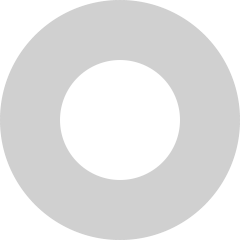 Government Official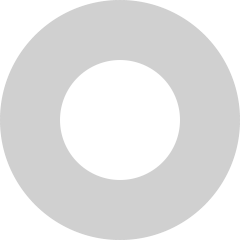 To get into Navy or Army
Choose a word, that may suit you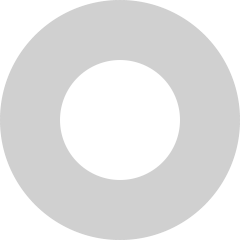 Empathic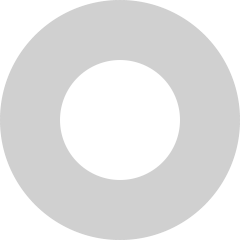 Compassionate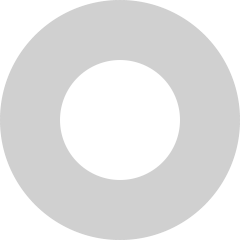 Engaging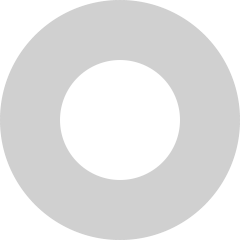 Repellent
With whom would you like to spend some quality time, mostly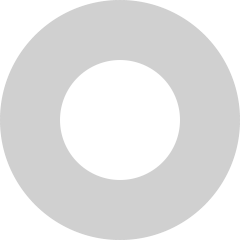 Family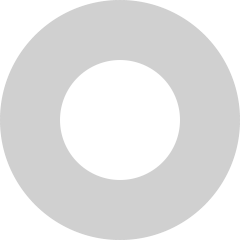 Friends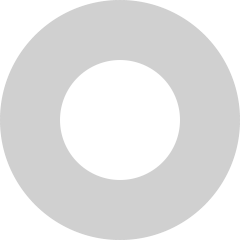 Partner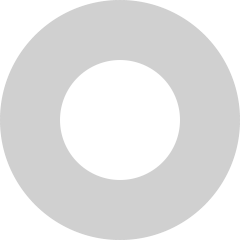 With my colleagues
What matters to you, the most?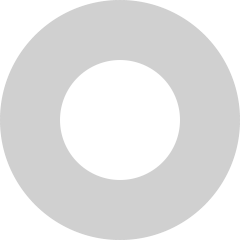 Love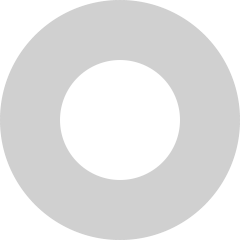 Money and Career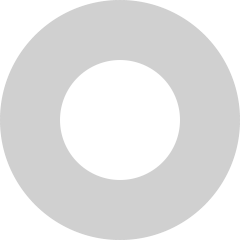 Parents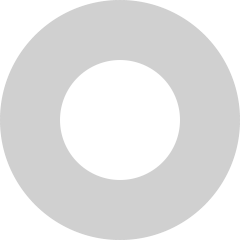 Friends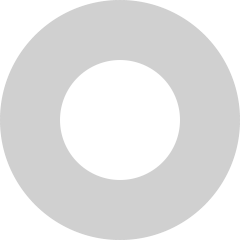 Myself
How would you like your relationship to be?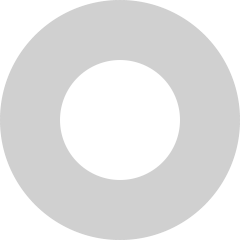 Healthy and Free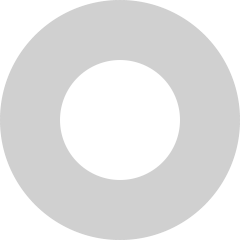 Obsession and Love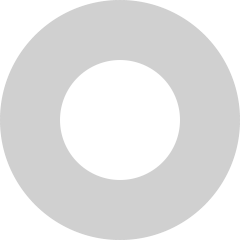 Toxic but Motivating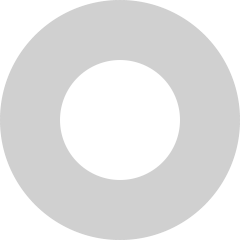 Just a happy one
If you were dying, what will be your last wish?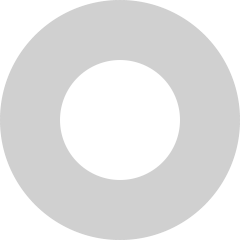 To travel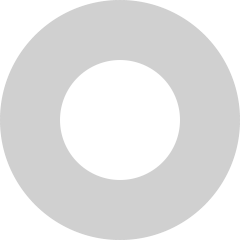 Spend your last days with your love or family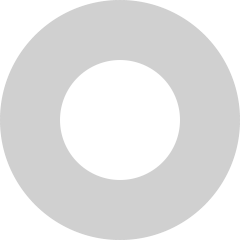 Visit a holy place and devote yourself to God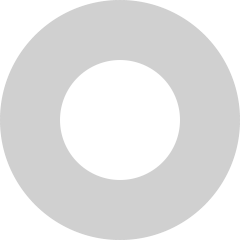 Stay positive and look for a brighter day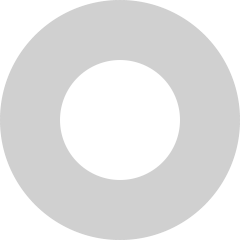 None of these
What smell do you like amongst these?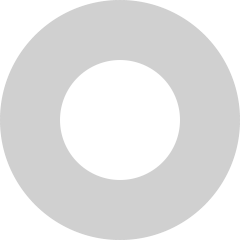 Rosy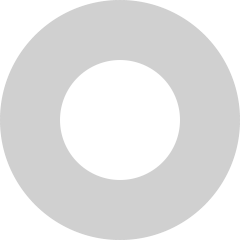 Gardenia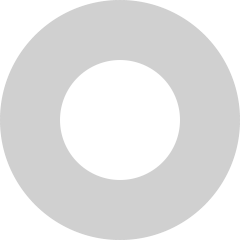 Lavender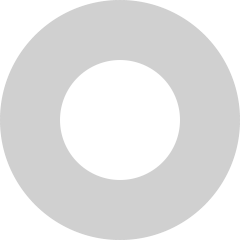 Lily of the Valley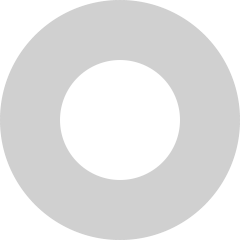 Freesia
You would rather prefer: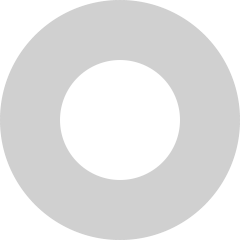 Smelly sock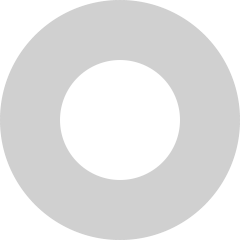 Uncleaned Washroom
You would rather prefer: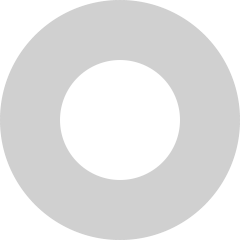 Watching Sunrise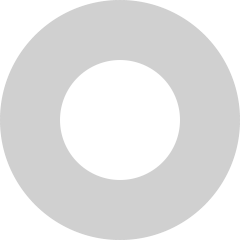 Watching Sunset
You would rather prefer: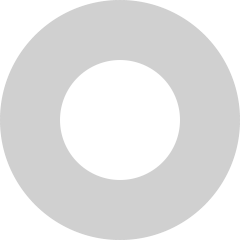 A stroll in a garden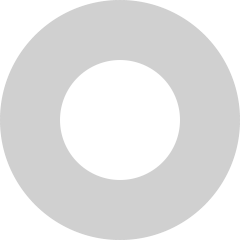 Fun in a maze
Results:
Lily
You're loveable and carry a sense of motherhood. A colorful personality with purity and empathy.
Peony
You're one in a million, luck is always with you. You live with love and honor. 
Buttercup
You're childish at times, fun-loving, and cheerful. You cannot see people in a negative state so you bring in a ray of hope in their lives. You're full of humility and are sensitive at points.
Rose
Passionate and innocent, you can be both. As beautiful as a rose, you carry a different aura and leave a mark behind from wherever you pass. 
Bluebell
A symbol of everlasting love, purity, and humility. You're beautiful and perfect in your own way, though you like staying away from toxicity and bad smells!