What Should I Do with My Life
Take the Quiz and check your result.
quiz: What Should I Do with My Life
There is no one answer to this question. It is different for everyone. Some people know what they want to do with their lives from a young age, while others take longer to figure it out.
There are many factors to consider when making this decision, such as your interests, talents, and values. You may also want to consider what will make you happy and fulfilled.
There are many resources available to help you figure out what you should do with your life. You can talk to friends and family, look into different careers, or take personality tests. Ultimately, the decision is up to you. Trust your gut and do what feels right for you.
Let's play What Should I Do with My Life
Do you like adventurous activities?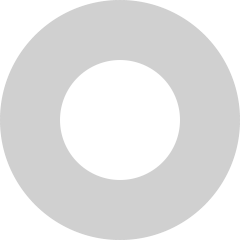 Yes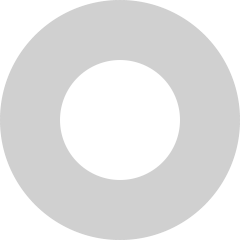 No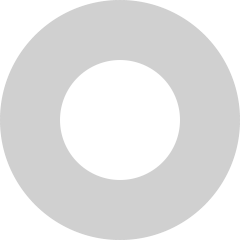 Until it's not about heights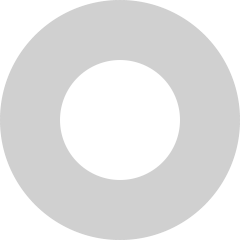 Always up for them
You would like,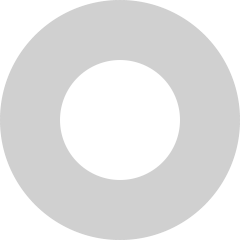 Working under someone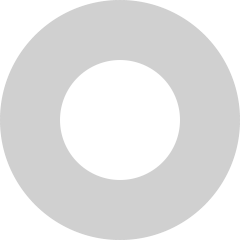 Have a business of your own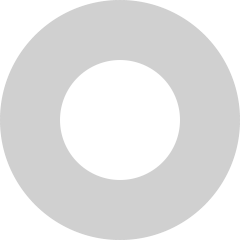 To be at a reputed position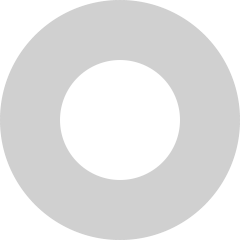 None of these
Do you have stage fright or get nervous in interviews?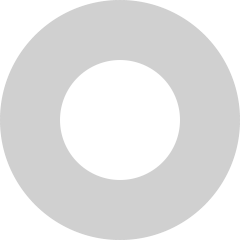 No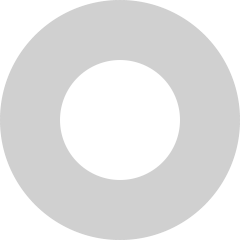 Yes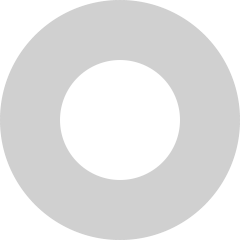 I practice befor going in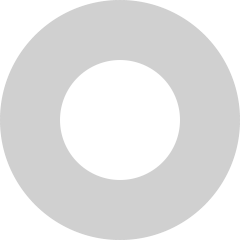 It's easy-peasy
What would you like to do?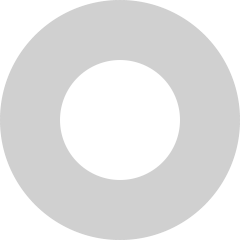 Travel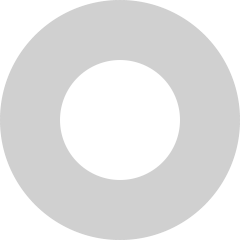 Settle at a place and start a family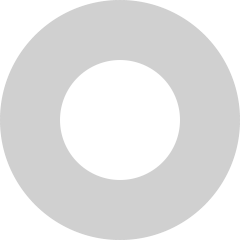 Have success, a mansion and my dream car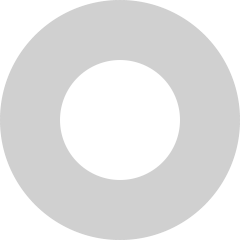 A good life with no financial problems
Do you have set career goal or achieved it?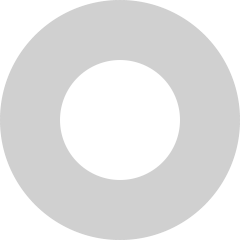 Yes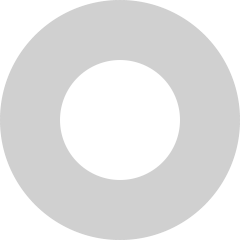 No
At what age would you like to get married and settle?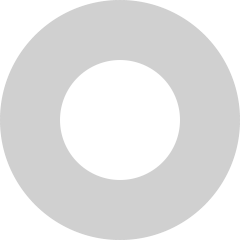 30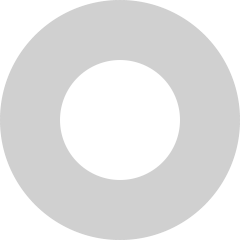 25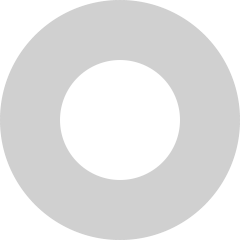 After 35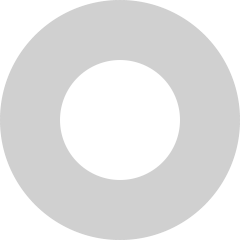 Early 20's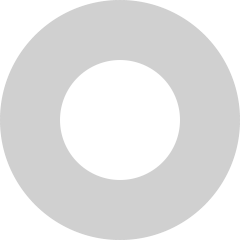 Not decided yet
Do you believe in destiny?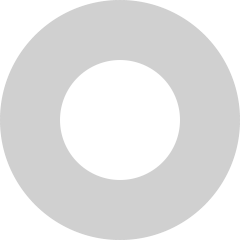 Yes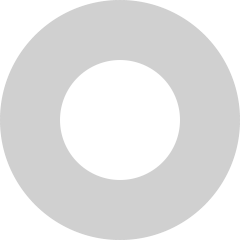 No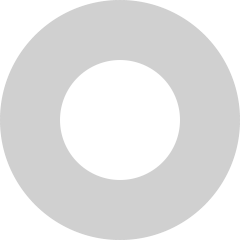 Sometimes, it feel so
How do your friends and family describe you?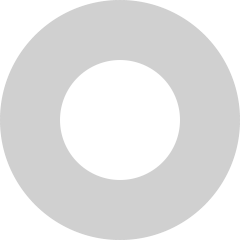 Hard worker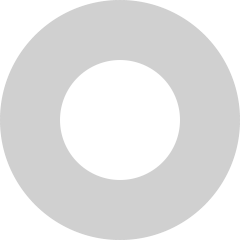 Intelligent and an intellect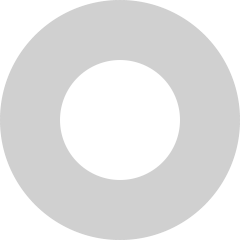 Social Bee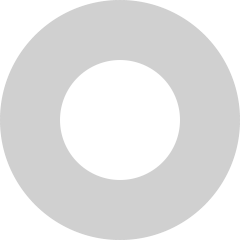 None of these
Do you like getting appreciation or even pat yourself after accomplishing something?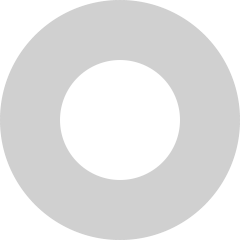 Yes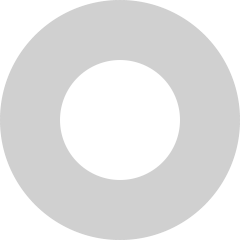 No
Something that motivates you,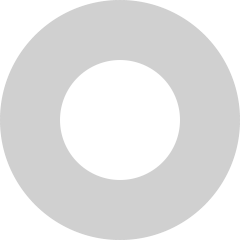 Partner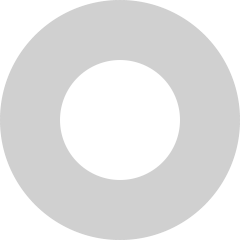 Family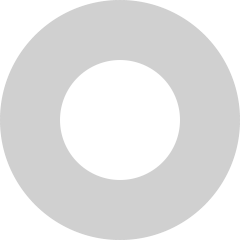 Conditions and Situations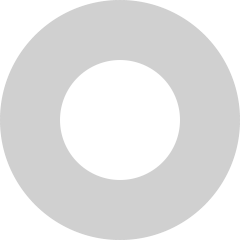 Competition
Results:
Travelling
You should travel and explore the world. There's a lot of beautiful things out there and there's no harm in discovering them.
Business
You are the boss of your own, not willing or able to work under someone. You should opt for a business venture of your own and enjoy life king size!
Settlement 
Like to get a job, settle and have kids in a good place. You are happy and content with what you have, not desiring much.
Reputation
At a place, where people salute and respect you from wherever you pass by. You aim for big and are career-oriented, most probably fulfilling all you're dreaming and looking for.