Are You an Optimist, Pessimist or Realist?
Take the Quiz and check your result.
quiz: Are You an Optimist, Pessimist or Realist?
Everyone is different and for varying reasons. Sometimes, it's as simple as being born on a Monday, other times it's a combination of factors contributing to the way we are perceiving the world.
I can't speak for everyone, but personally, I'm a die-hard optimist. And no, I don't take medication.
Yes, I'm aware that sometimes it's easier to see the world from a negative, glass-half-empty point of view. That doesn't mean that it's the only perspective worth taking, however.
There are definitely plenty of benefits to being optimistic. For instance, you're more likely to be happier with your life and you're likely to have more success in your endeavours. Not to mention, there are plenty of ways that a positive outlook can improve your health, too.
People will say that they're optimistic, but they have no real reason for it.
They might just be hopeful that something good is going to happen. Being an optimist means having a reason to be hopeful. For example, why are you hopeful that you'll find a good job this year?
Are you going to school to get a degree that will make it easier for you to get a job? Are you putting in the effort to improve yourself?
T
here are a lot of reasons why you might be hopeful about the future. If you want to be an optimist, you need to have specifics.
Are you an optimist or pessimist? Take the quiz below to find out!
Let's play Are You an Optimist, Pessimist or Realist?
What abbreviation do you use the most?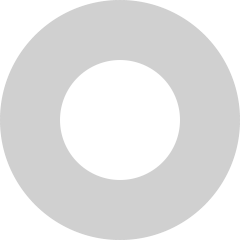 LOL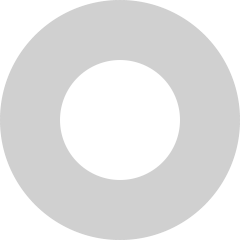 WTF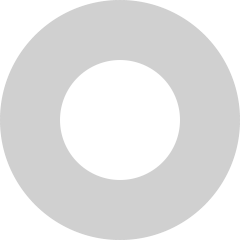 UGH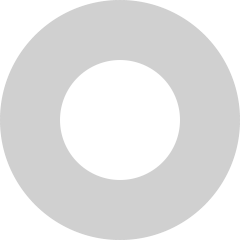 OMG
If you could be a supernatural creature, you'll be,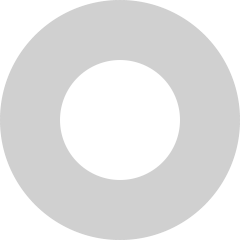 Venom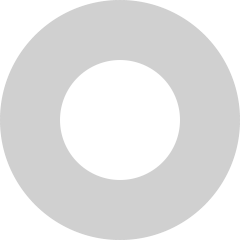 Unicorn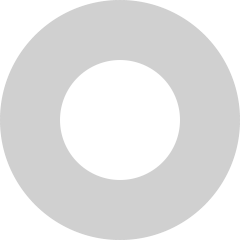 Fairy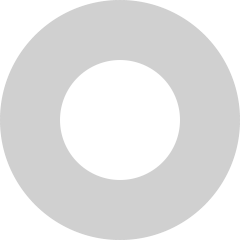 None, I am good
If you get to eat an exotic animal, which one would you like to eat?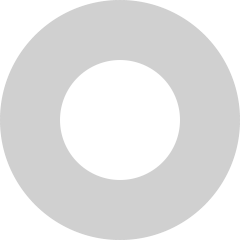 Frog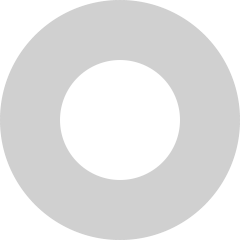 Snake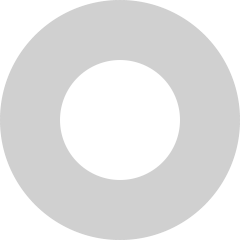 Civets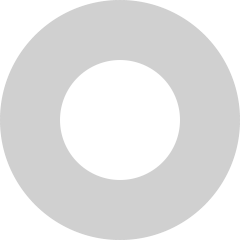 Leopard
What do you interpret from this picture?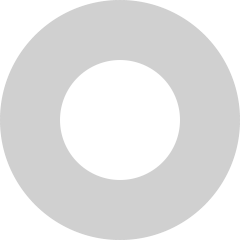 People marketing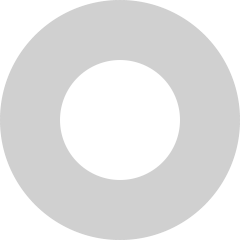 A place full of lights and happiness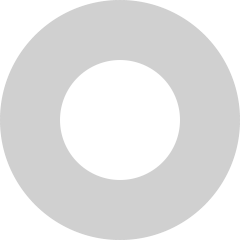 Here is where happiness lies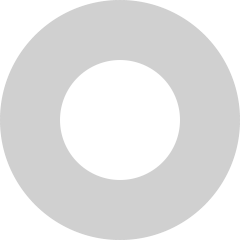 People buying things to decorate their homes
Do you make new year resolutions and follow them?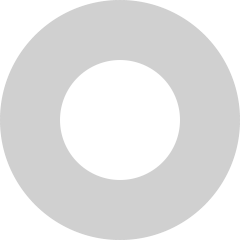 Always, following doesn't come in the list thoigh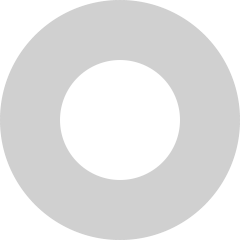 I try to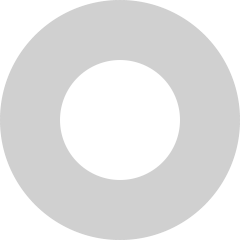 It's not that feasible, so it's better not to make one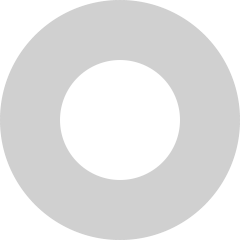 Can't say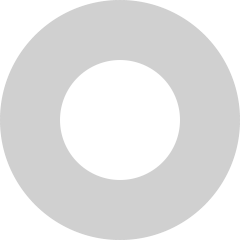 Yes!!!
Do you have a set career?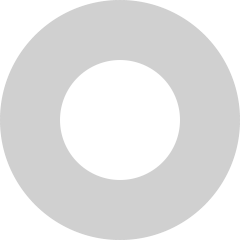 Yes, who doesn't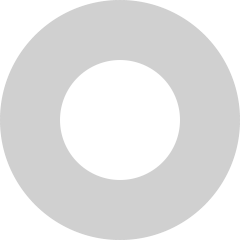 Not really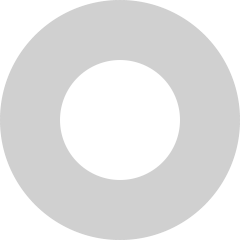 I am working towards it
Your friend asked you to go to a spooky place at night, what will you do?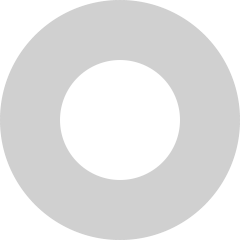 Why not? Let's bring in some fun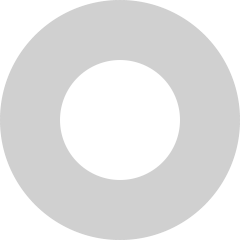 I don't believe in ghosts and all, so I can accompany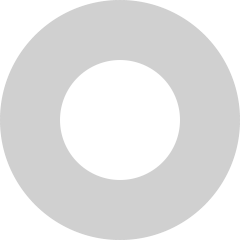 No! No way I am going there.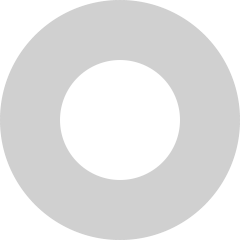 Um, I don't know, depends
You would travel by,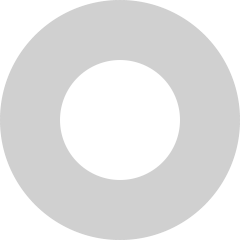 Train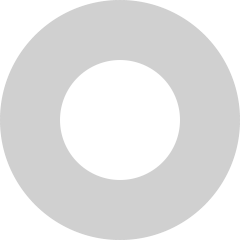 Aeroplane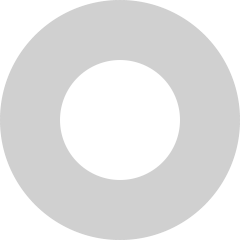 Bus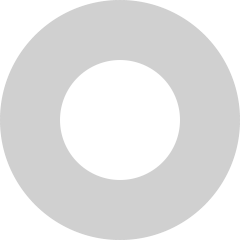 Ship or Cruise
You're packing for a trip to mountains, What is the first thing you'll pack?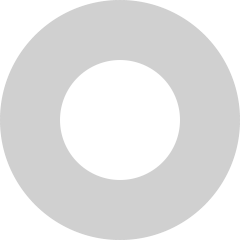 Warm clothes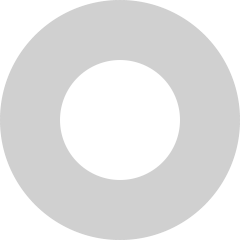 Camera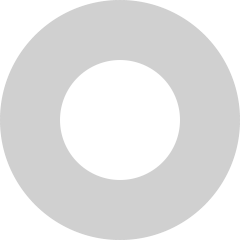 Essentials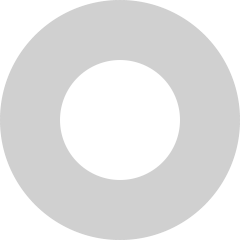 Medicines for emergency
Did you watch and liked the movie "Final Destination"?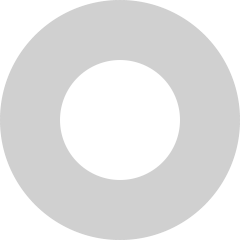 Yes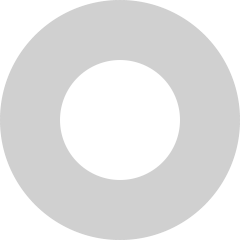 No
Results:
Optimistic
You're surrounded by positivity and Upbeat people! You look towards everything with a ray of hope and love. Smiling, forgiving, and donating time and energy all the way!
Pessimist 
You don't want or like to see everything unrealistically and perfectly. Finding flaws in things easily and getting pushed to negativity easily though you want to be optimistic, you have a realization of it.
Realist
You look at things in a very realistic way. You believe in rules, facts and act maturely.